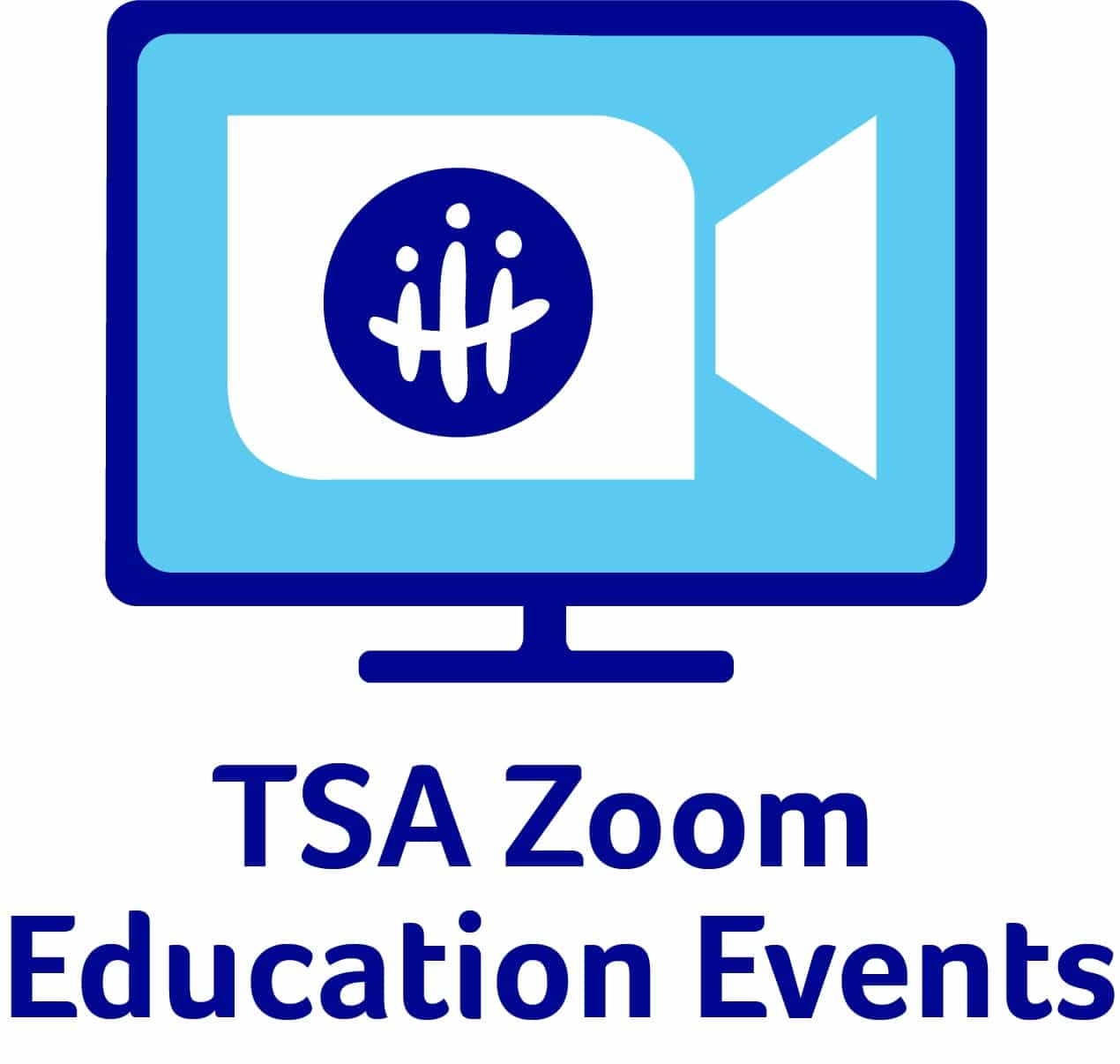 As you know, stress and anxiety are common in families and individuals affected by TSC.
Neuroscience provides evidence of the power of mindfulness for managing stress and anxiety. It can also help with improving mood, getting better sleep and increasing happiness. In this highly practical session Louise Healy will talk about:
Recognising mindset traps that create stress and anxiety and tools for cultivating helpful mindsets.
How stress and anxiety can spread to others and how to spread calm instead.
Practical tools for being more mindful in busy, stressful and challenging times.
This event is intended for everyone affected by TSC, including adolescents and adults living with TSC and the families of children living with TSC.
Louise Healy is Stakeholder Engagement and Education Officer at Rare Voices Australia.  Louise has post graduate qualifications in psychology and more than 18 years' experience delivering development programs.  Louise is also the mother of a child with a rare disease.
Expected run time: approx. 1 hour