Tubee: A Little Book About Tuberous Sclerosis Complex
Tubee is the first children's book of its kind in Australia. It helps to explain this complex condition to the children who live with TSC, their friends, family members and classmates. The book features a cell named Tubee, who explains that although each child with TSC is different, for many children TSC means medicine, hospital visits and seizures.
Manoela and Jeff Place have been the driving force behind this project in honour of their daughter Zarah, who lives with TSC.
"When our daughter Zarah started school, her teachers were amazing at helping her new friends understand why Zarah needed additional help at school. We searched for a book to explain TSC to Zarah's classmates, siblings and cousins, but found nothing. The response from our friends and family to our fundraising project was amazing. We are grateful for the pro bono contributions of illustrator Dean Crawley, and graphic designer, Camila Hardy, who helped us create this book for Zarah and all children living with TSC."
Thanks to #teamZarah's fundraising efforts as a part of TSC Heroes, one copy of this book is available to each family living with TSC in Australia for no charge. Additional copies and copies to be sent overseas can also be ordered for a small charge. First published: 2018.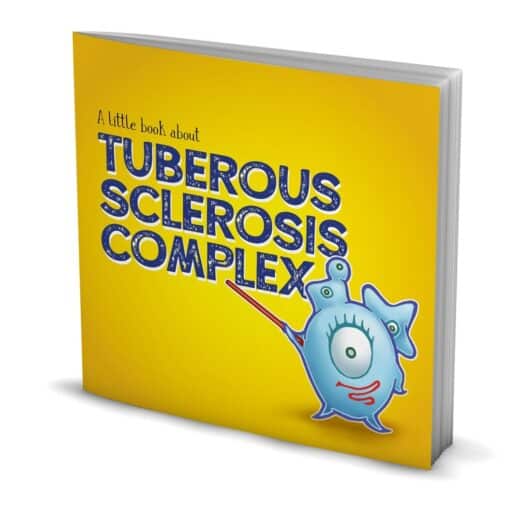 All information collected by TSA and provided by you is in accordance with our Privacy Policy.