TSA's Management Committee
TSA's voluntary Management Committee help guide the organisation and focus its activities. Many of the members of the Committee have experience of living with TSC. If you would be interested in volunteering with TSA, please contact us.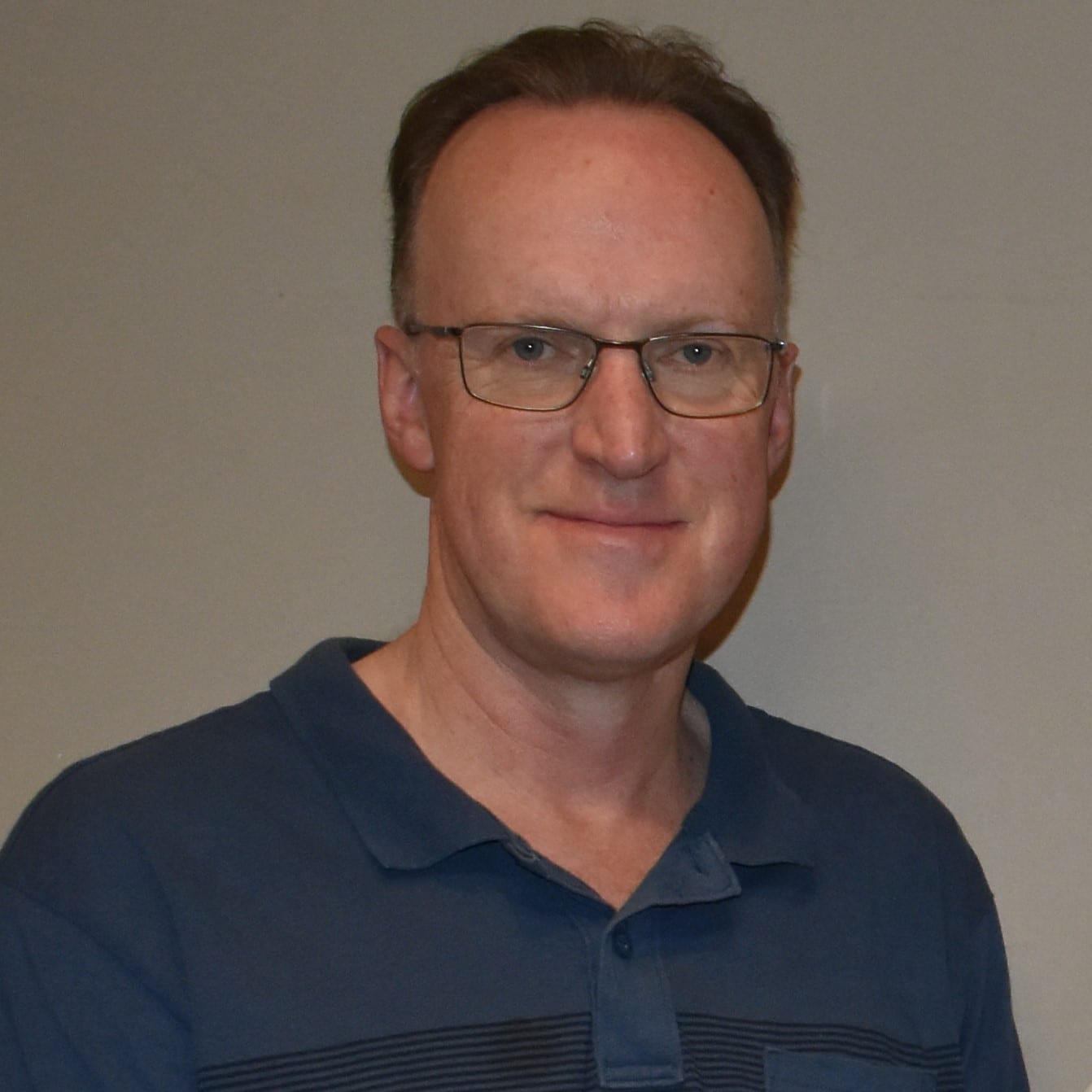 Michael is a long term supporter of TSA and has been on the Management Committee since 2015. He has extensive business and not-for-profit experience gained with a number of different organisations, most recently Asthma Australia. Michael does not have a personal connection with TSC but was moved to make a difference for people living with the condition.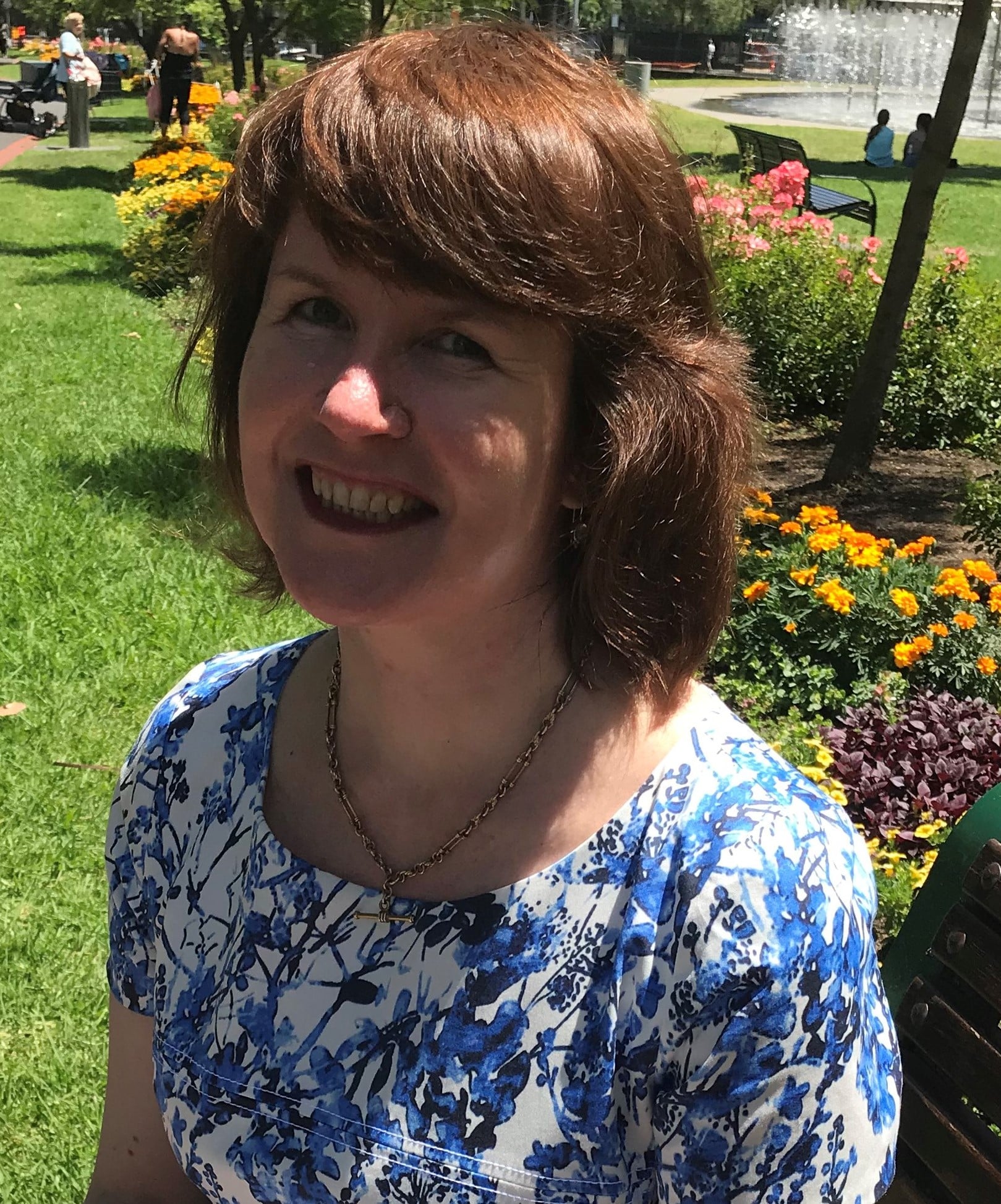 Alison McIvor
Vice President
Alison has a personal connection to TSC through her family. Alison's background includes the financial services and not-for-profit sectors, where she has worked for many years in a range of marketing, business development, management and operations-focused roles. She is happy to share her experience to benefit TSA.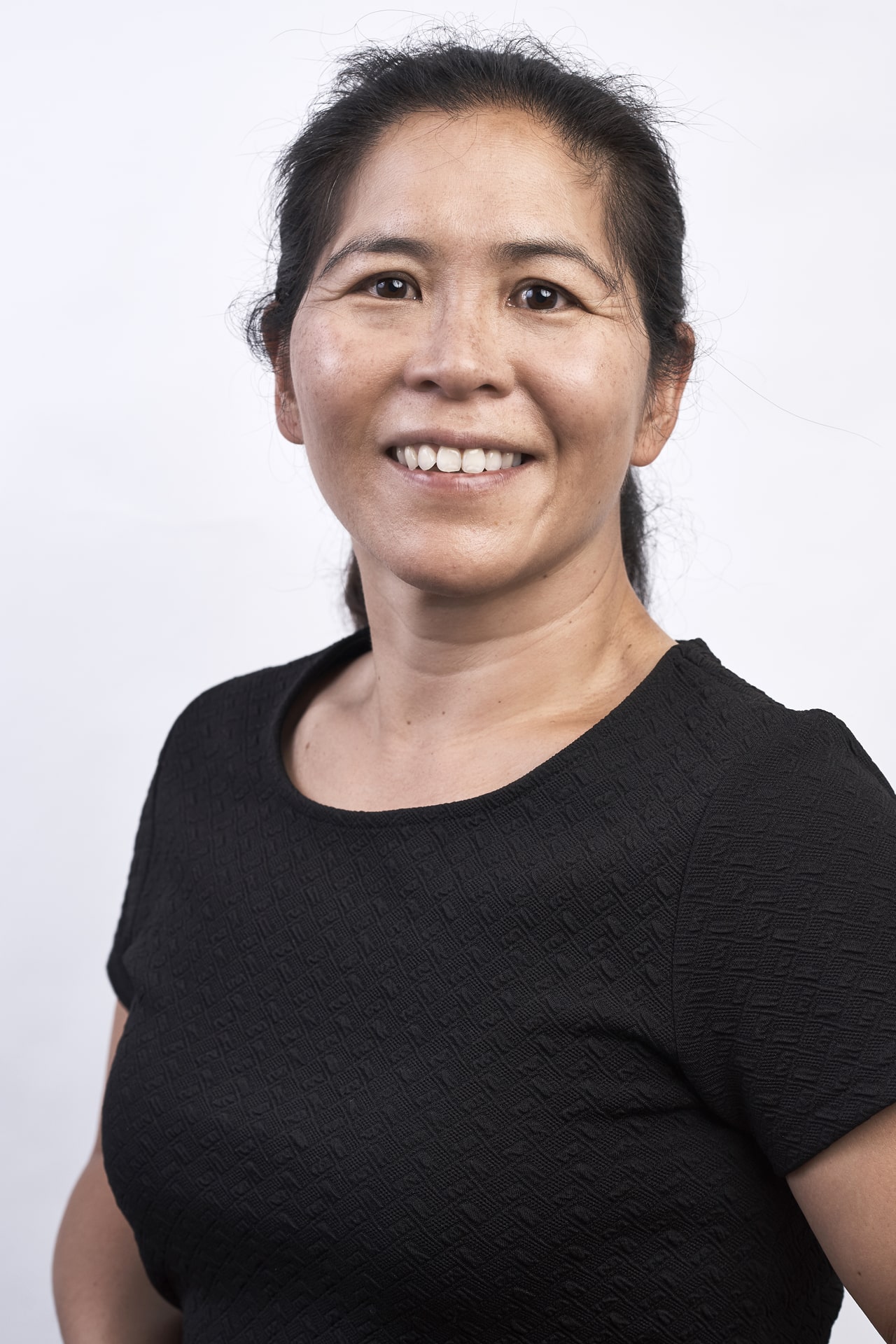 Nova lives with a family member who has TSC and this has inspired her to want to make a positive contribution to the TSA Community. Nova has significant financial experience across many industries and is a Chartered Accountant and member of the Association of Corporate Treasurers.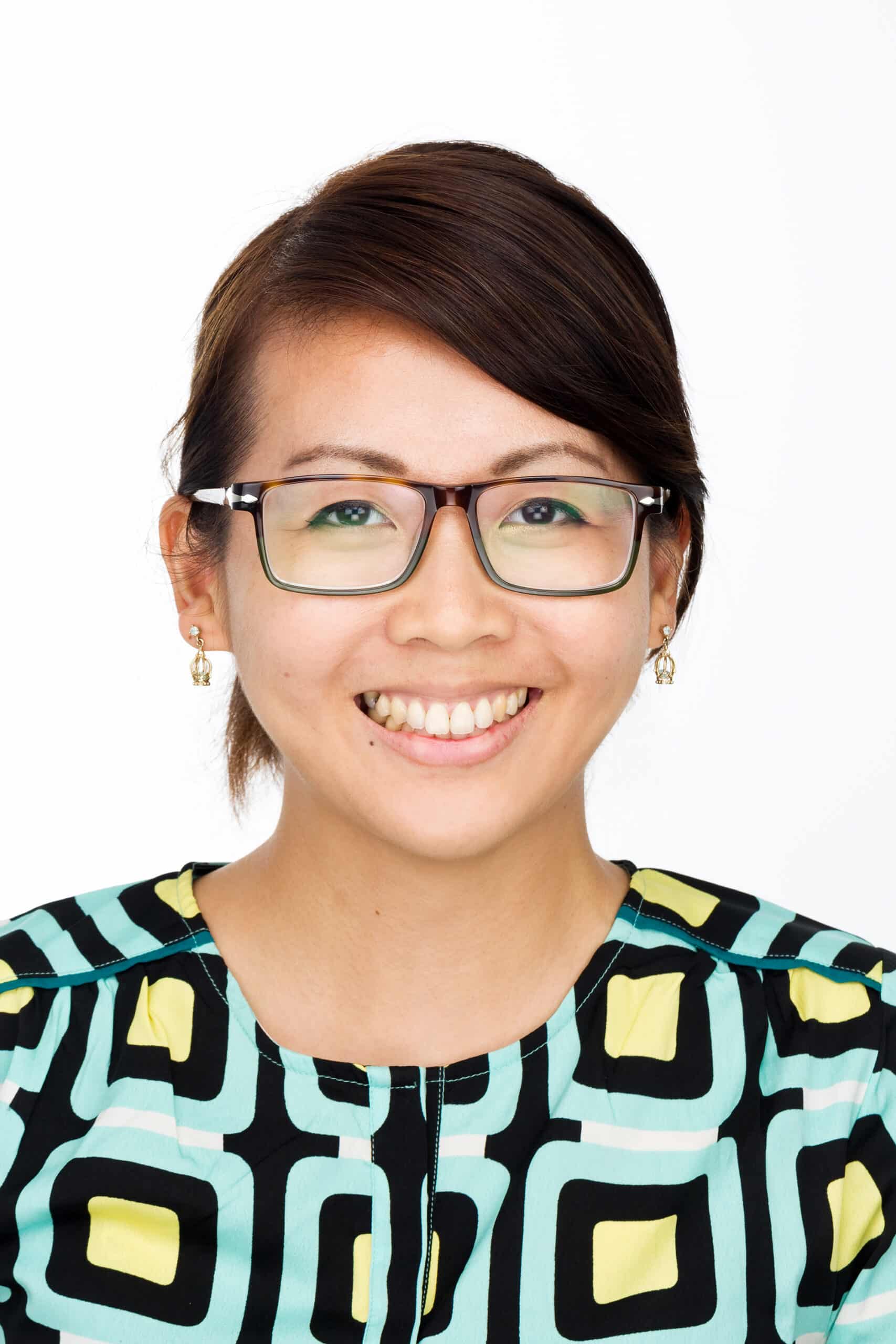 Dr Sze-Ann lives in Perth, Western Australia and joined the Committee in 2022. She is an Infectious Diseases Physician and has a young son, Karamo, who was diagnosed with TSC at 3 months of age. As a parent and a doctor, Sze-Ann understands the difficulties of navigating the health system and would like to do more to advocate for children like hers with rare conditions.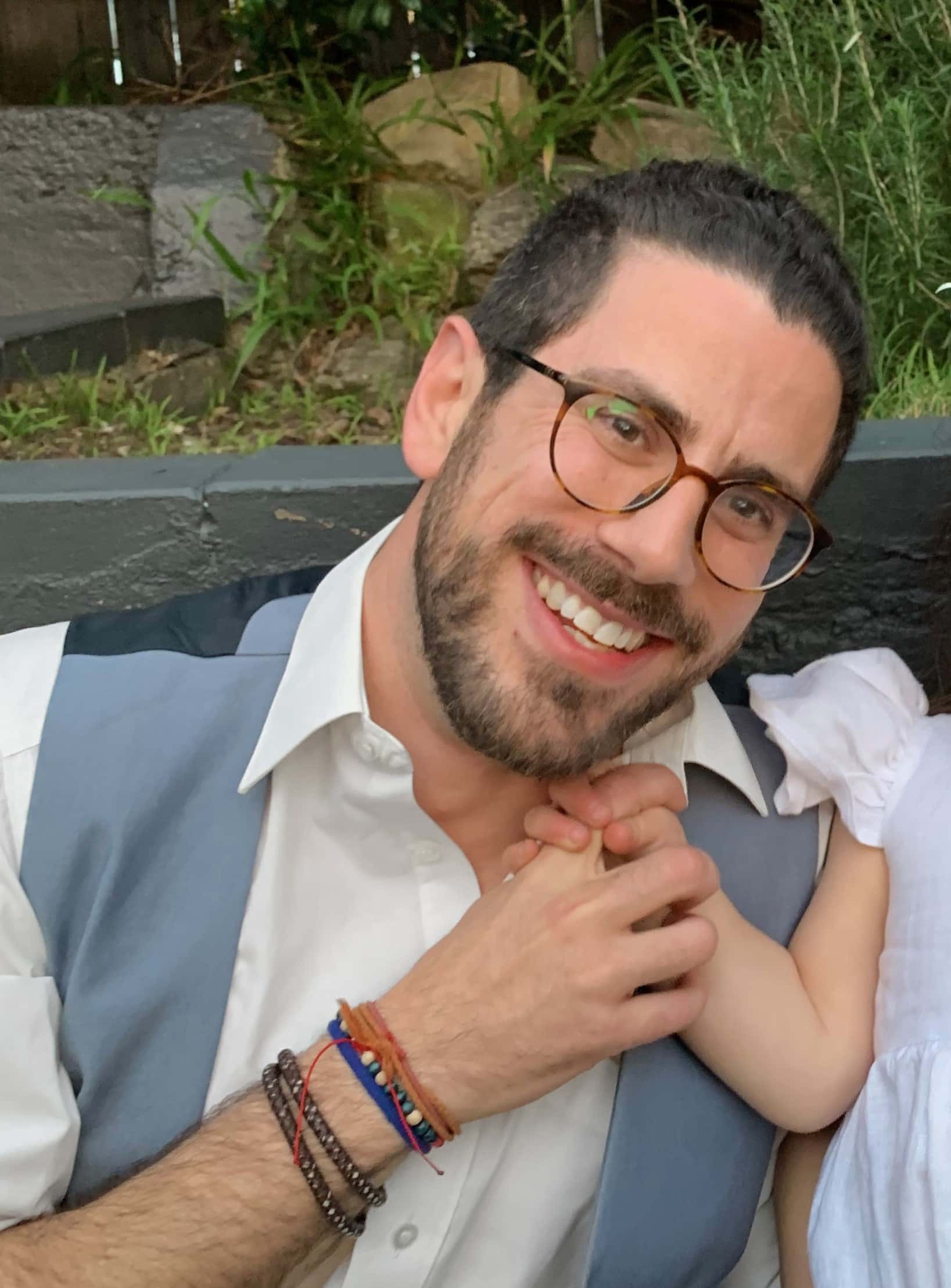 Rob Rossano
Committee Member
Rob is a Senior Consultant with many years of experience in facilitation, training, coaching and managing organisational change. He has facilitated several major events and been a very successful fundraiser for TSA. Rob has two beautiful children, Roxie (who lives with TSC) and Teddie.