Our Team
We have a small and committed team of part-time staff who work from home. They each bring different skills to the TSA (Tuberous Sclerosis Australia) team but they are all passionate about using their skills and experience to help create a better life and more hopeful future for everyone affected by TSC (Tuberous Sclerosis Complex). Our team is supported by a voluntary Management Committee and Regional Contacts around Australia. If you would be interested in volunteering with TSA, please contact us.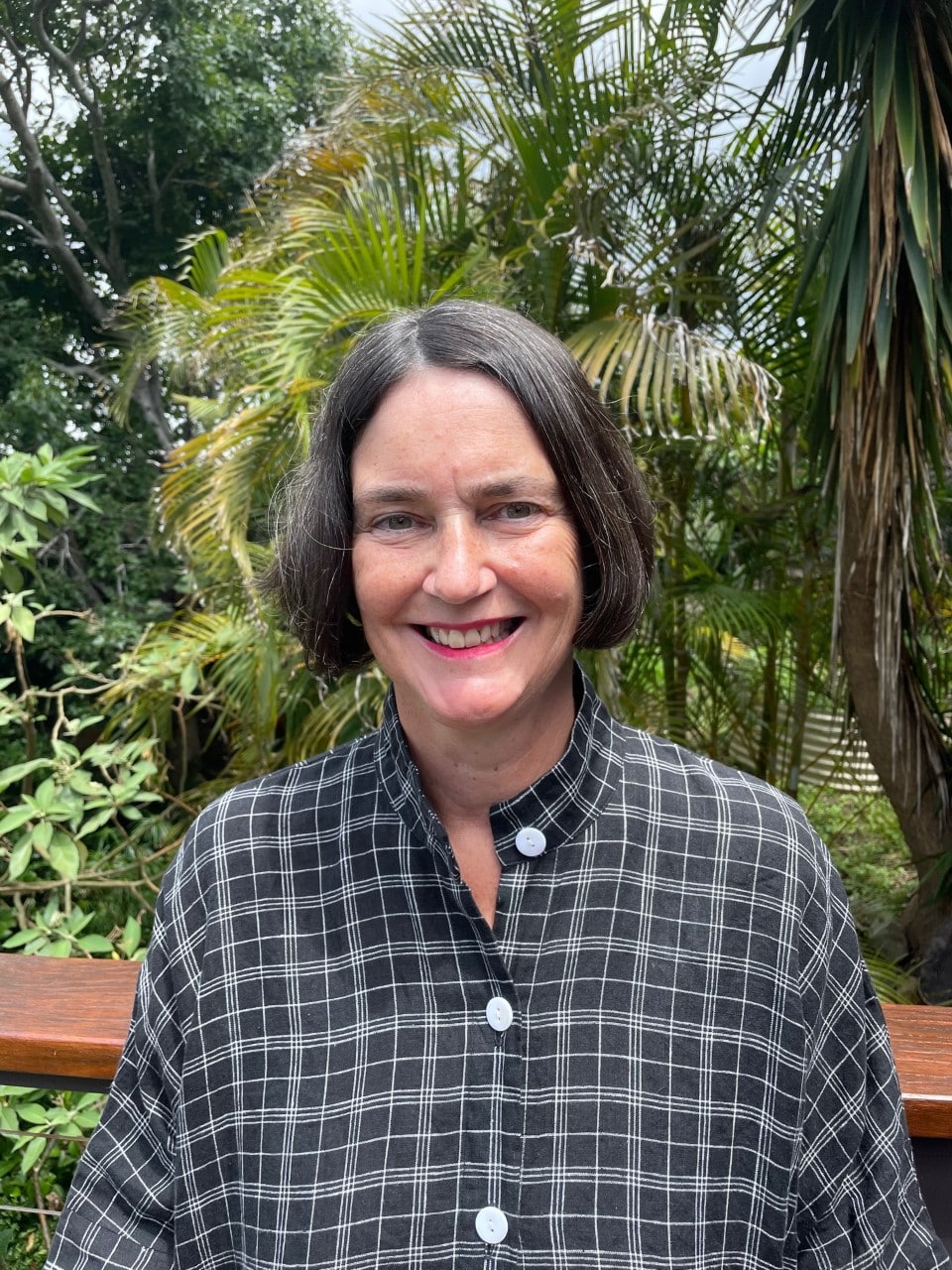 Jackie leads the TSA team. She has an MBA and has previously held senior positions at: Black Dog Institute, a leading light in mental health research, Goodstart Early Learning, Australia's largest not-for-profit provider of early childhood education and care and AMPCo, publisher of The Medical Journal of Australia. She is currently also a Board Director with Learning Links, which supports children with learning difficulties and disability. Jackie is committed to making TSA's vision a reality.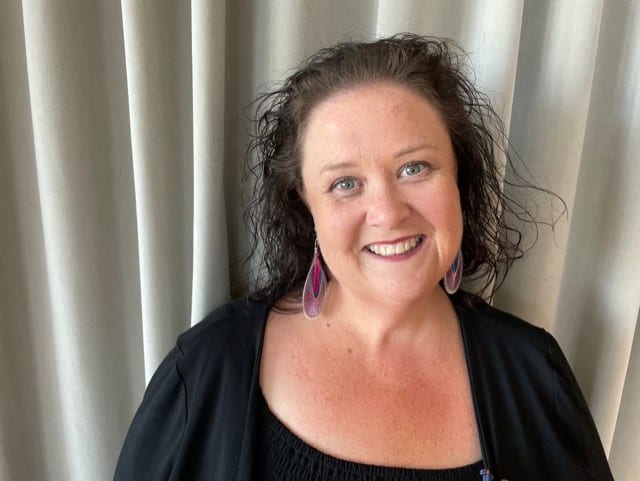 Kate Garrard
Fundraising Manager
Kate works with our TSC Community raising vital funds to help grow and support our work. Kate worked in fundraising for Sydney Children's Hospital Foundation for over a decade and brings a wealth of expertise to our organisation. Kate has a Bachelor of Business and is the mother of two young children. She is thrilled to work for an organisation that helps people live their best life.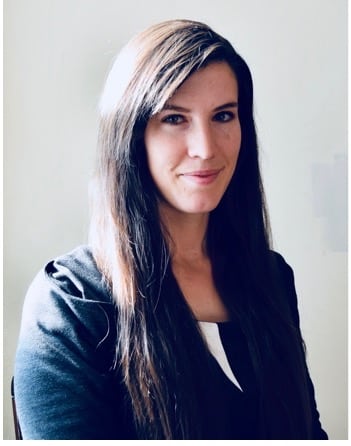 Katrina Watt
TSA Telehealth Nurse
Katrina has a broad range of experience including intensive care nursing and providing patient support and care to patients in a neurological/spinal rehabilitation unit. She has also been the nurse consultant for another telephone based patient support program. Katrina is committed to providing evidence-based strategies to support patients.
TSA was established by volunteers from the TSC community and those with a personal connection to TSC remain closely involved with TSA. We acknowledge and thank our previous leaders particularly Lynn Wilson, Sue Pinkerton and Clare Stuart.