Our Regional Contacts
Our volunteer regional contacts provide support over the phone and in their local areas. They all have lived experience of TSC (Tuberous Sclerosis Complex). They are happy to share their experiences of living with TSC and information on services and health care professionals. To protect their privacy, we do not share their contact details here. Please contact us if you would like to get in touch with the regional contact in your State or Territory, or if you would be interested in volunteering with TSA.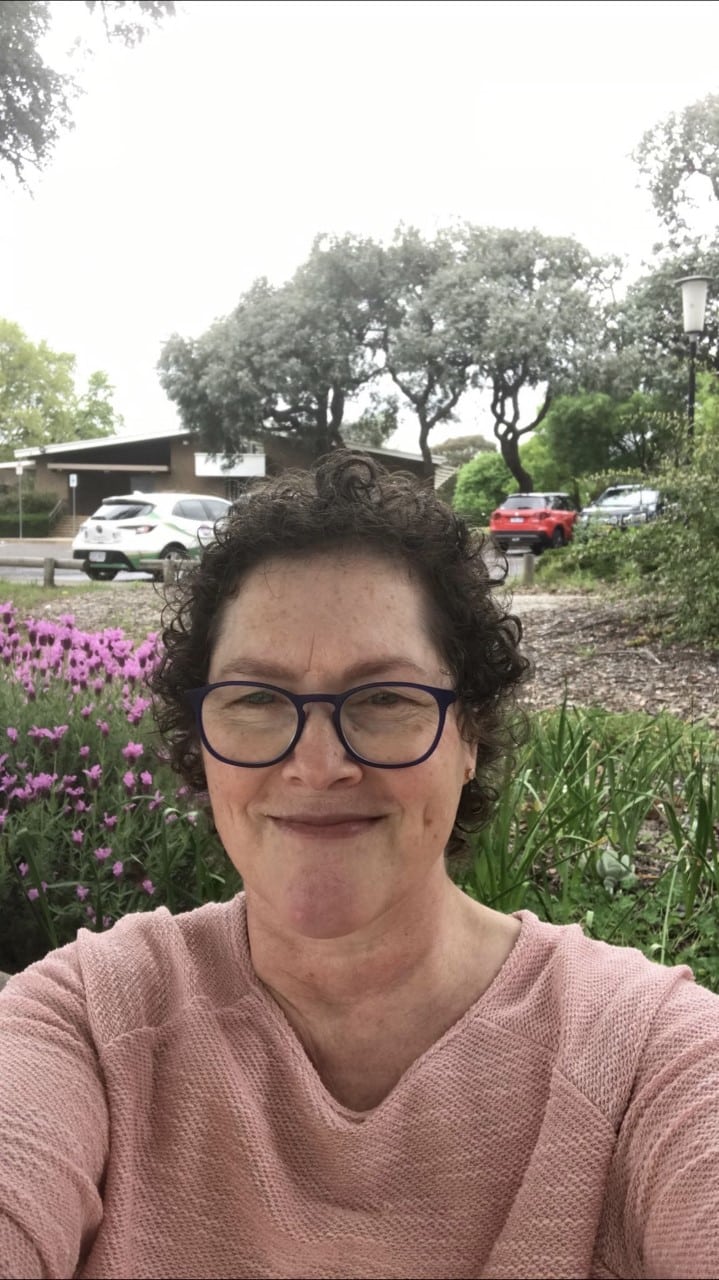 Dawn has been involved with TSA for over a decade. Her daughter Emily was diagnosed with TSC at 7 months old. Dawn found connecting with and hearing other family's experiences helped her understand what to expect and how to lose her fear and find her fight. Dawn welcomes families in the ACT to contact her for local help and support.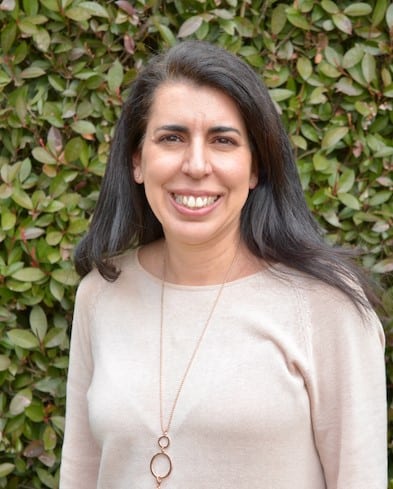 Debbie lives in Sydney and her eldest child, Alana was diagnosed with TSC as a toddler. Alana is now a teenager and lives with a wide range of TSC symptoms including epilepsy and autism. Debbie has been involved with TSA, supporting families with TSC for over 10 years and has a lot of knowledge about the disease and treatment options, and about local services too, including NDIS.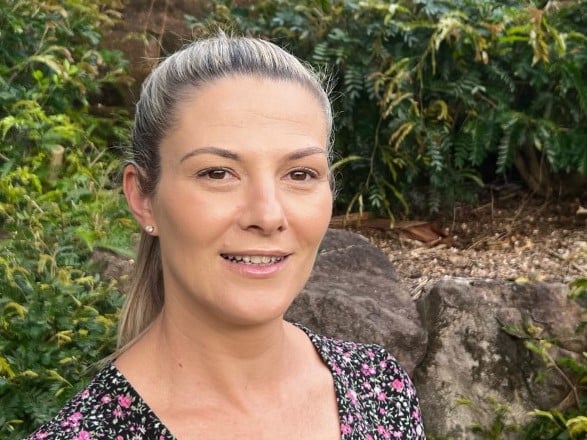 Christy has been a regional contact on the Sunshine Coast of Queensland for several years. Her youngest son Lachlan has TSC. Christy is happy to talk to any local families and help share stories and connect about the ups and downs of life with TSC.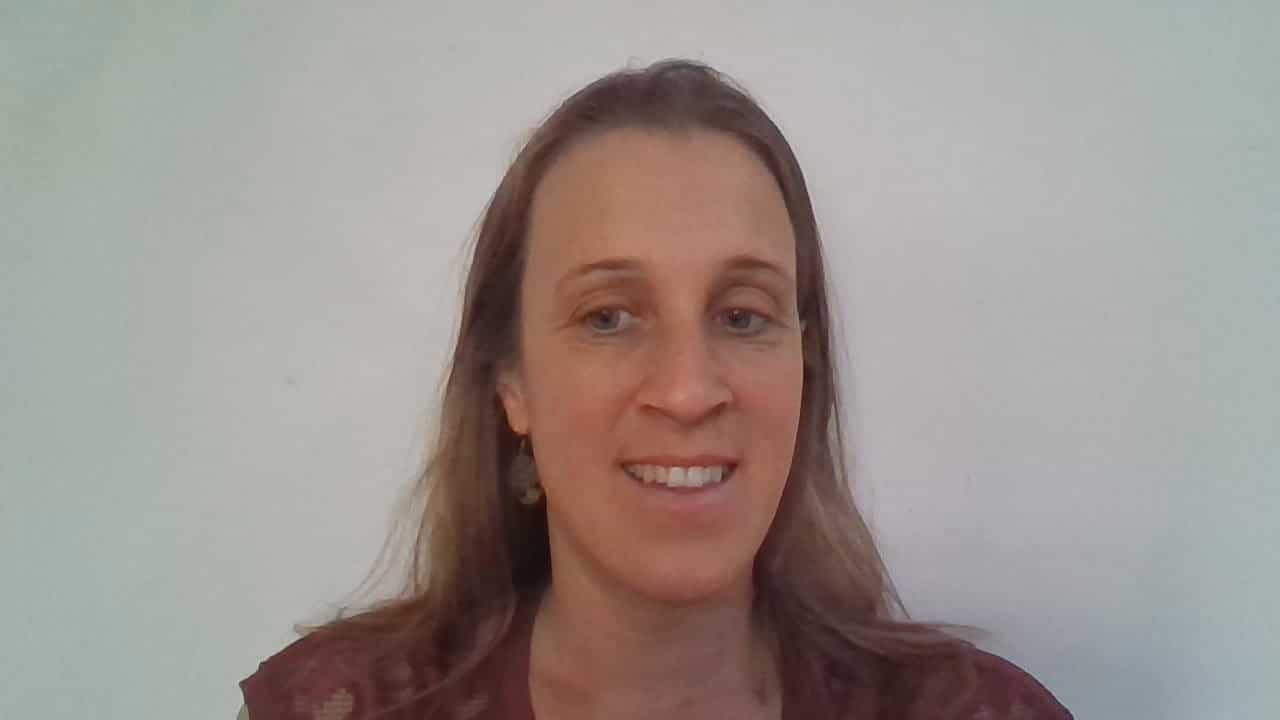 Claire lives in metropolitan Adelaide. Her son Felix was diagnosed with TSC in infancy and is now in primary school. Claire works part time as a counsellor and spends many hours watching webinars and reading all the latest research papers on TSC so that she feels informed. Felix is an outpatient of the WCH. Claire is well connected with two local families affected by TSC and they often share their joys and sorrows.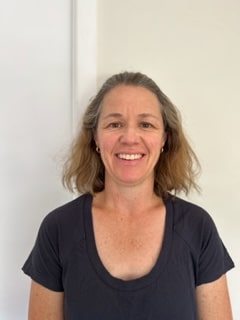 Georgie lives in Launceston with her 3 children, the eldest of whom was diagnosed with TSC as a baby. Georgie has participated as a TSA Committee member and joined our team of TSC Heroes. She is happy to share her knowledge and provide support and assistance to families affected by TSC in Tasmania.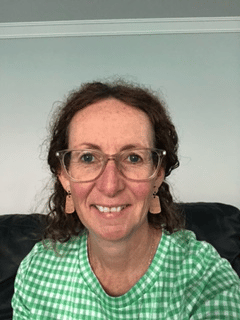 Narelle has a wealth of knowledge and experience with TSC. Her eldest daughter, Lily, now a teenager, was diagnosed with TSC at 13 months of age, after suffering a series of tonic-clonic epileptic seizures. Lily lives with epilepsy which is controlled at this stage following neurosurgery in 2005. Lily's main challenges in life are the result of her developmental delay and Autism Spectrum Disorder (ASD).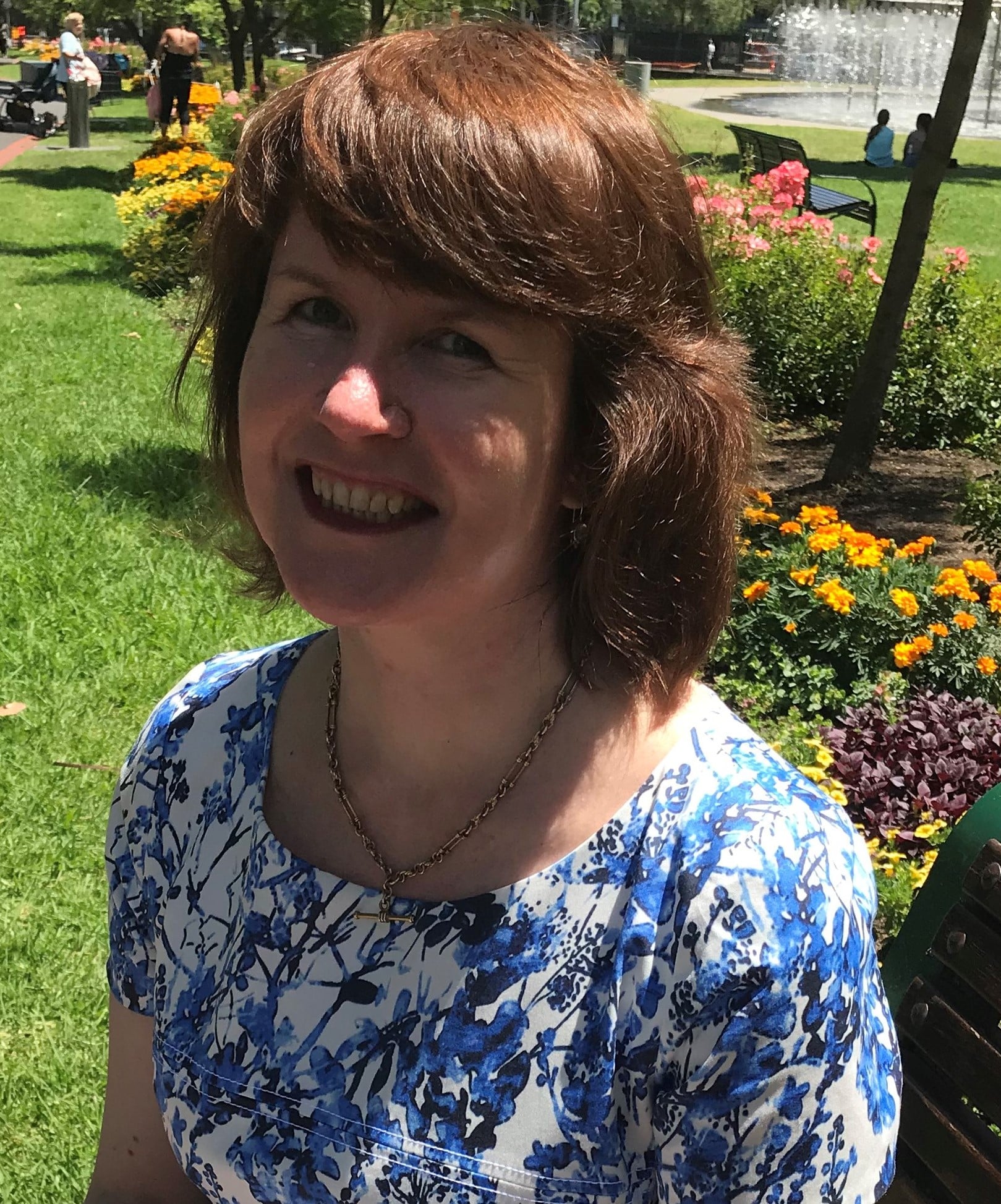 Alison joined the TSA Committee during 2015. She has a personal connection to TSC through her family. Alison is based in Melbourne and has knowledge of TSC and LAM and welcomes people living with TSC and their families to connect with her.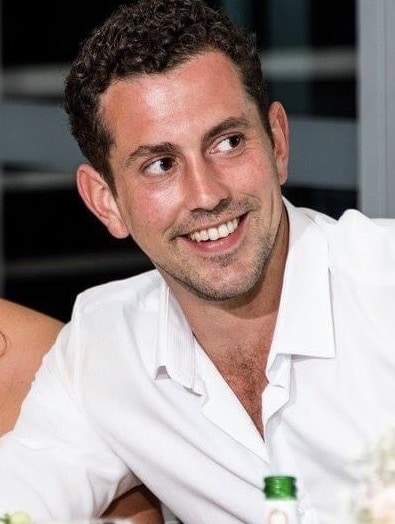 Robert lives in the southern suburbs of Perth. His 4 year old son Harrison was diagnosed with TSC at 8 weeks showing focal seizures and then infantile spasms. He has undergone 2 neurosurgeries which significantly improved his seizures. Robert is an Advanced Life Support Paramedic and is focused on advocating for TSC services within WA.