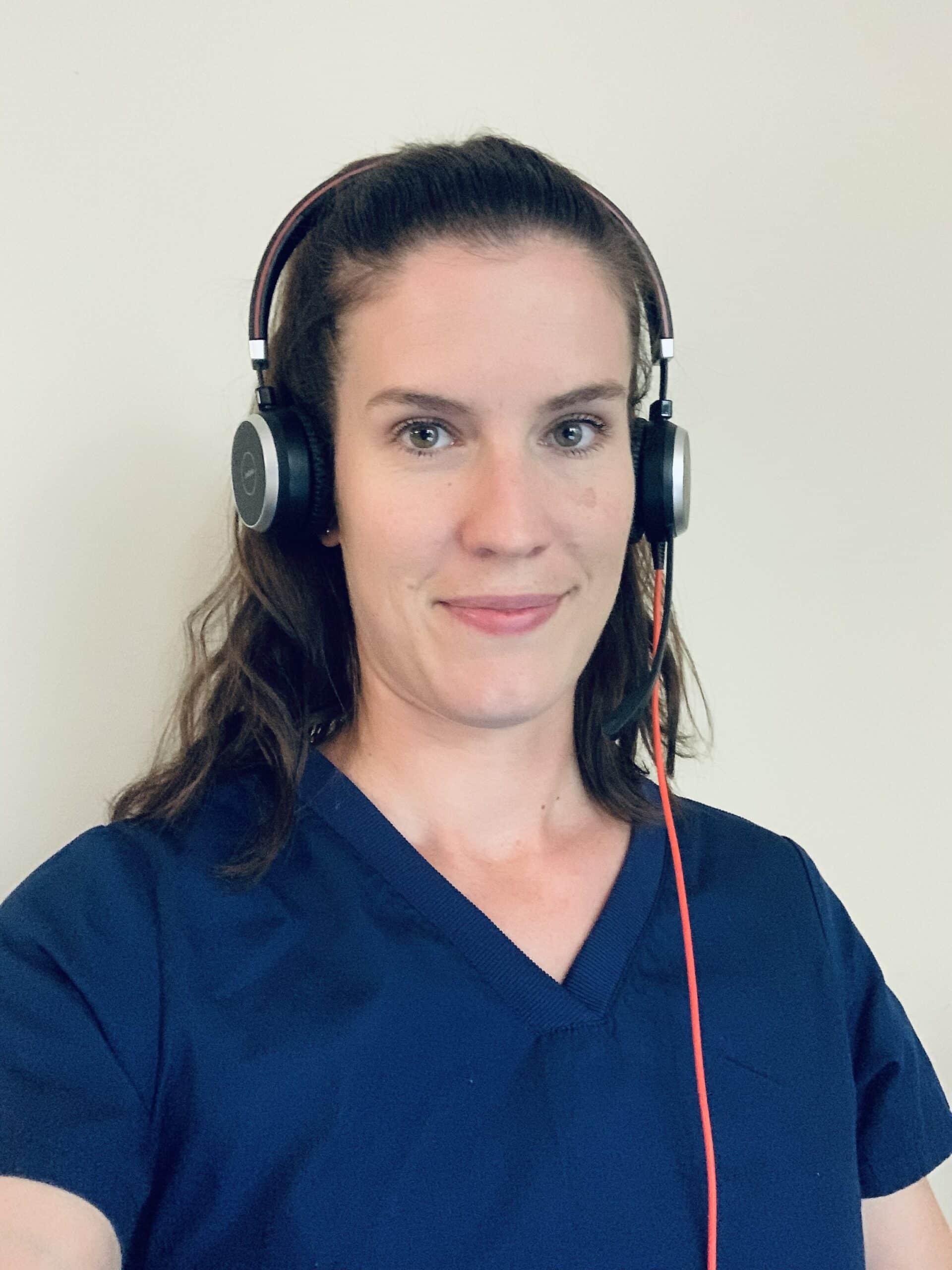 Connect with our Nurse
This is a free, confidential service providing TSC information and links to practical support. It is run by Katrina, a Registered Nurse.
You can book a time to talk to Katrina by calling 1300 733 435 (Australia only) or by completing the online booking form below. Katrina can help you with any questions and/or concerns you may have about TSC including:
how to manage life with TSC
tests and medical procedures, finding health care professionals and resources that can help you
emotional support if you or someone you care about has TSC.
Please note: If you are a health care professional wishing to refer a patient to TSA's Nurse, please click here.
Please note:
The TSA Nurse service is able to provide general information and advice on TSC. The information provided is not a substitute for professional health care. You should always seek your own medical guidance from your doctor or health care professional and not disregard professional advice or delay seeking assistance because of any information received from the TSA Nurse.
The TSA Nurse is only available to people living in Australia. However, there are TSC organisations in many countries around the world. We encourage you to find a TSC organisation in your country through TSC International. In New Zealand please contact Tuberous Sclerosis Complex New Zealand.
TSA's nurse is a Patient Pathways Telehealth Nurse, an initiative funded by the Federal Department of Health and developed by the Centre for Community-Driven Research.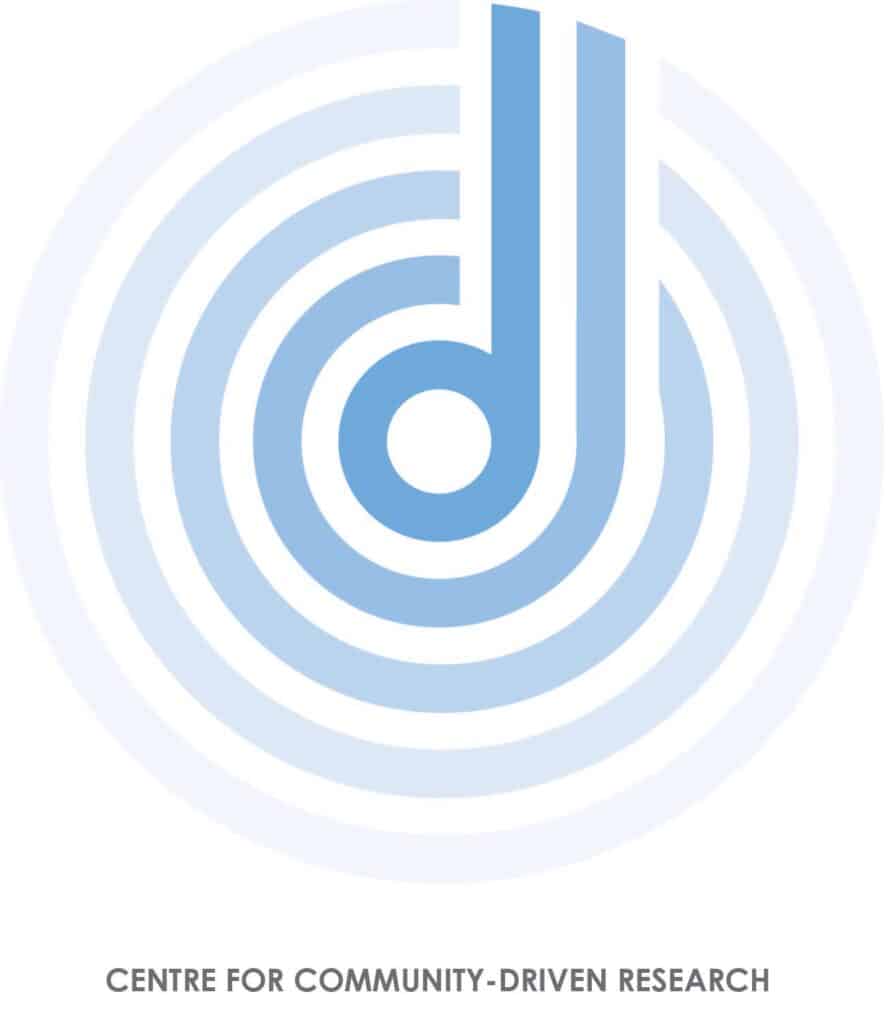 If you are in crisis and need urgent help, please contact one of the organisations below: