Call out for photos and stories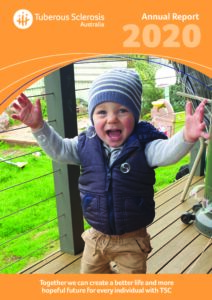 TSA is currently preparing its Annual Report for 2021. If you would like to share any high quality photos of yourself or your children living with TSC and/or provide quotes about our work, please do get in touch. We'd love to hear from you.
We're also always very happy to hear from anyone in our community who would like to share their TSC story for possible publication in Reach Out and on our website.  We know this can be challenging for some people, but it's a great way to help other people in our community who are going through similar experiences. And, you don't have to write the story yourself. You can take part in a telephone interview and we'll write the story up and send it to you to make changes before it is published.
If you have photos and/or a story you think you'd like to share, please email us - [email protected]