New TSC Research Trial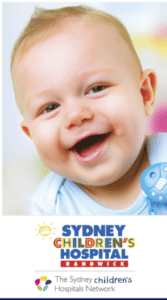 We are delighted to let you know that our friends at Sydney Children's Hospital in Randwick are now recruiting for the TSC-STEPS research trial (formerly known as STOP2).
The purpose of this ground-breaking research is to learn more about the safety and efficacy of early Sirolimus treatment to prevent or delay seizure onset in infants diagnosed with TSC. 
Infants 0 to 6 months old who are diagnosed with TSC and have no history of seizures may be eligible to participate.
If needed, TSA can offer some assistance with travel and accommodation costs for families who participate in the trial.
Find out more