Would you like to share your TSC story?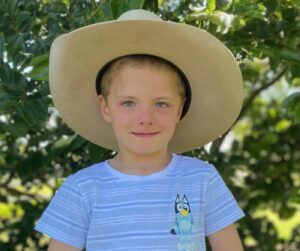 At TSA we are often told that reading people's stories about their family's TSC journey provides a lot of comfort and reassurance. It can also help reduce feelings of frustration and isolation.
If you would be happy to share your TSC story with us and the TSC Community, we'd love to hear from you. We can assure you we will never publish a story without giving you the chance to edit and approve it first.
If you would like to find out more, please email [email protected] using the subject line - I would like to share my story.
We look forward to hearing from you.