Fundraise
Start fundraising for TSA (Tuberous Sclerosis Australia) today! From giving up presents, to running a marathon, hosting an event or joining the Light the Way Giving Day for TSC Global Awareness Day there are so many ideas for how you can get involved and make a difference for individuals and families affected by TSC.
Meet Kate, TSA's Fundraising Manager
We are here to help and support your fundraising efforts. Please connect with TSA's Fundraising Manager Kate Garrard on 0434 391 430 or email [email protected] or contact us.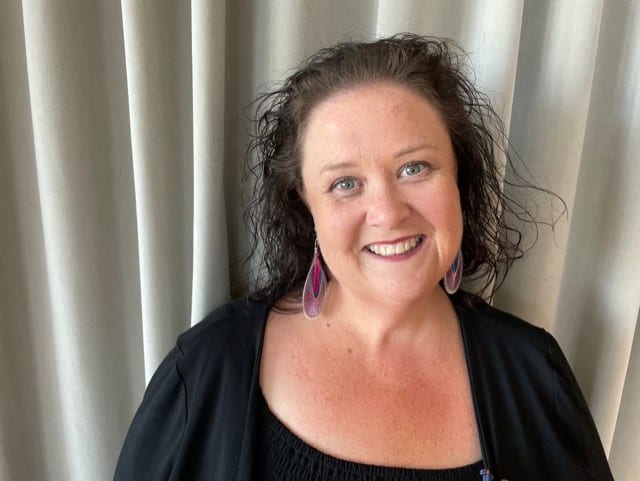 Hi I'm Kate and I've been working with our TSC Community at TSA for more than five years.
I can help support you with all your fundraising needs from issuing your authorisation to fundraise, setting up a unique donation page in honour of the person you know with TSC, preparing a sponsorship proposal for your workplace, developing information for your local Lions or Rotary Club or helping you get a TSC Heroes physical challenge event off the ground.
So whatever you need, please reach out, I'd love to hear from you and help you raise funds so together we can make a difference in the lives of children and families facing the challenges of life with TSC.
I look forward to hearing from you soon!