Signs and Symptoms
The aim of understanding the different areas where a person with TSC may have difficulties is to identify the areas of strength and difficulties in each individual. This is done through regular screening and then assessment and testing. After these strengths and difficulties are identified the team of professionals can work with the family to work out what additional help may be needed to help the individual achieve their potential.
Different families will have different priorities and goals. Intervention should be individualised to meet the needs of both the person with TSC and their family.
It is important to remember that not every individual with TSC will have difficulties with every aspect of TAND. A diagnosis of Tuberous Sclerosis does mean that the individual is at an increased risk of difficulties in these areas at some point in their lifetime.
TAND can be understood by considering different levels or dimensions. These levels have been suggested by the Neuropsychiatry Panel at the 2012 International Consensus Conference. The levels are: behavioural; psychiatric; intellectual; academic; neuropsychological; and psychosocial.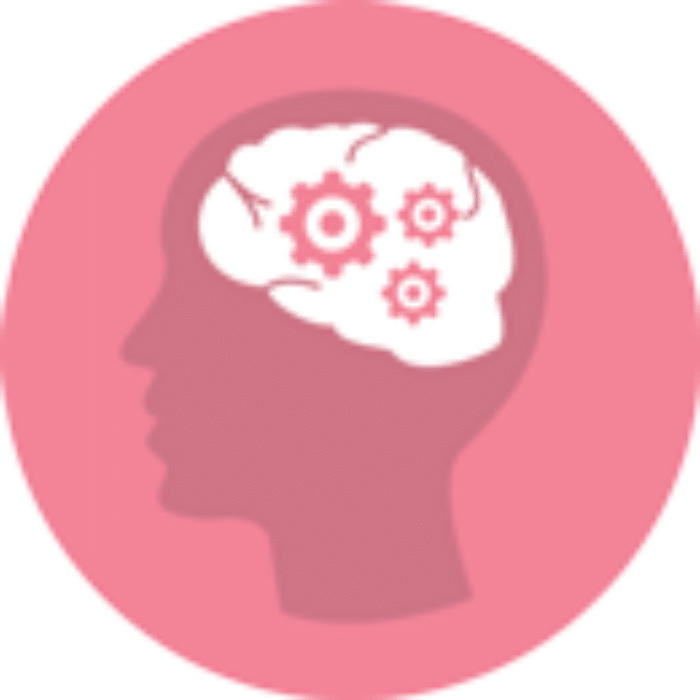 Screening and Assessment for TAND
Screening and Assessment is important because it can lead to early detection and treatment. Each person with TSC should have an individual management plan developed with their medical team that uses the 2021 International surveillance and management guidelines as a starting point.
In September 2023, the TAND Consortium  published consensus recommendations for the identification and treatment of Tuberous Sclerosis Complex-associated Neuropsychiatric Disorders (TAND). You can access the publication here.
Understanding the behavioural, psychiatric, intellectual, academic, neuropsychological and psychosocial challenges experienced by someone with TSC is especially important because there is so much variation between different individuals with TSC. TAND may also arise later in life after many years of apparently 'normal' functioning. By understanding the individual's strengths and difficulties, the best treatment options can be determined.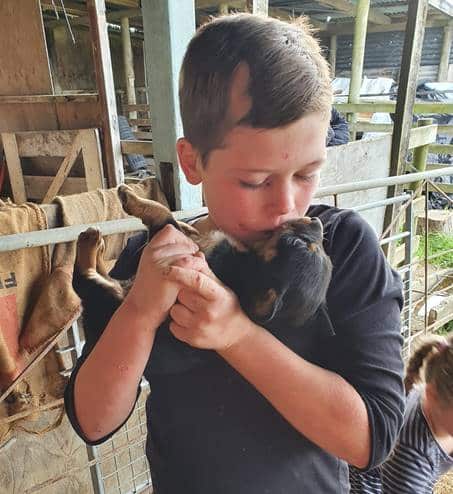 The TAND Checklist
The TAND checklist is a tool to guide a conversation between a health care professional and the individual with TSC or their caregiver. The checklist is a screening tool, not a diagnostic tool. Using the checklist well should create a priority list and an action plan for the next steps.
The TAND checklist should be completed at diagnosis and at least annually at each clinic visit. Action steps after using the checklist may include:
the individual, their parents or educators learning more about the disorder;
conversations with school or education authorities to obtain an individual education plan;
referral for specialist evaluation and/or treatment.
The Neuropsychiatry panel of the 2012 International TSC consensus conference recommend screening with the TAND checklist at least annually. Areas of concern should lead to next-step evaluations or interventions. Screening could be done with the doctor who co-ordinates the care of the person with TSC such as their GP, paediatrician or neurologist.
More comprehensive assessment
In addition, the panel also recommends comprehensive screening at key developmental stages. These are:
Infancy (age 0-3);
Pre-school years (age 3-6);
Primary School years (age 6-9);
Adolescence (age 12-16);
Early adulthood (age 18-25);
and as required thereafter.
In addition, when there are changes in cognitive development or behaviour , a comprehensive assessment should be completed to identify and treat the underlying causes of neuropsychiatric change.
Assessment can involve many different health professionals who may work for different organisations. These might include doctors working in a hospital or private practice, therapists working in an independent centre or teachers working within the child's school. Different health professionals will have different skills and tools for assessment.