As announced in the October 2016 issue of Reach Out, TSA is running a series of webinars this year which will bring our educational events directly to you at work or at home.
In response to the topic suggestions from our 2016 survey, we've invited some of our Australian TSC experts to present in our upcoming webinars for people with TSC and their families. Health professionals are welcome to attend.
Upcoming webinar -Saturday 12 August 2017 at 3:00pm AEST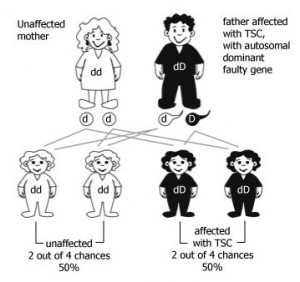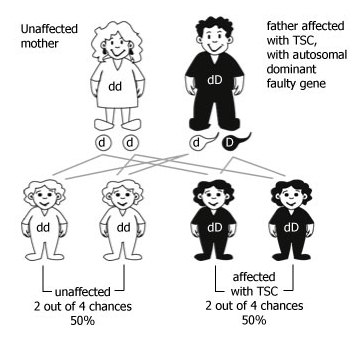 Understanding the Genetics of TSC and the importance of lifelong surveillance
Dr Chirag Patel, Clinical Geneticist, Queensland Clinical Genetics
Hear about the genetics of TSC, including what we know and what questions researchers are still exploring. Learn about genetic testing and how to access genetic services in your area. Find out about current and emerging technologies that ca help people with TSC make decisions about planning their families.
A great opportunity for extended family members to ask questions about the genetics of TSC, so consider inviting your family and friends to join.
Completed webinar – Emerging treatments for epilepsy in TSC: Medicinal Cannabis and mTOR inhibitor medicines
Dr John Lawson, Paediatric Neurologist, Sydney Children's Hospital
We learnt about the medicinal cannabis clinical trials being run in Australia and about the results of research mTOR inhibitors in epilepsy (Everolimus/Afinitor/Sirolimus/Rapamycin). Watch the recording
We hope you'll join us online for these unique opportunities to hear the latest information and ask your questions directly to these experts. We're confirming details for our third webinar to be held later this year.
This project was funded by a grant from Novartis. Novartis has no influence over the outcomes of this project or of webinar content.