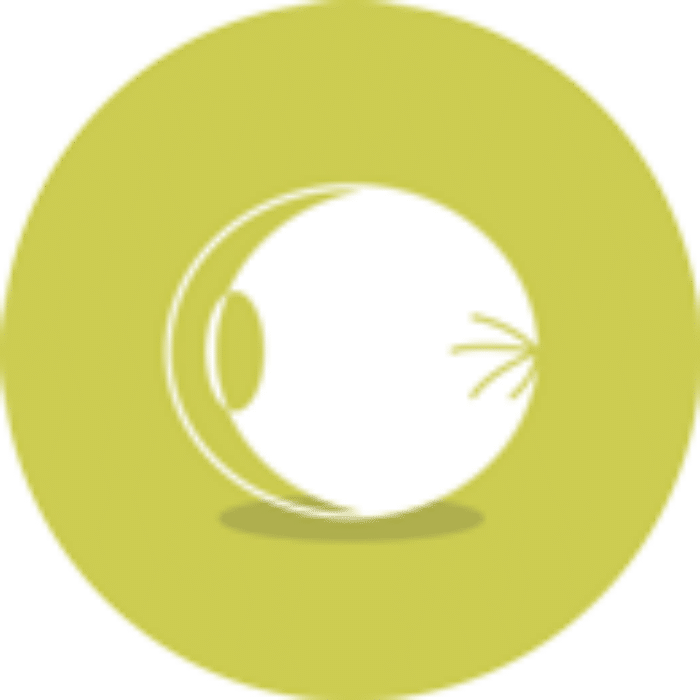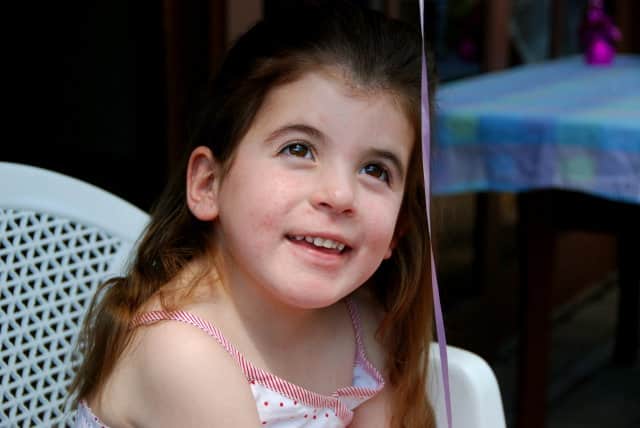 There are a variety of signs of TSC (Tuberous Sclerosis Complex) that can involve the eyes.
About 50% of people with TSC have some signs of TSC in their eyes. Loss of vision is NOT common in TSC.
Terms used by health professionals for things to do with the eyes are ophthalmic and ocular. An ophthalmologist is a medical doctor who specialises in the eyes and vision. The retina is the layer of the eye that converts light into electrical signals that are transmitted to the brain via the optic nerve.
Signs, Symptoms and
Treatments
Signs and Symptoms
There are many different signs of TSC that can occur in and around the eyes. Many of these do not cause vision problems, but can be helpful when trying to diagnose TSC.

Even for a specialist doctor, it can be very difficult to tell if a particular abnormality in the eyes is caused by TSC or some other cause.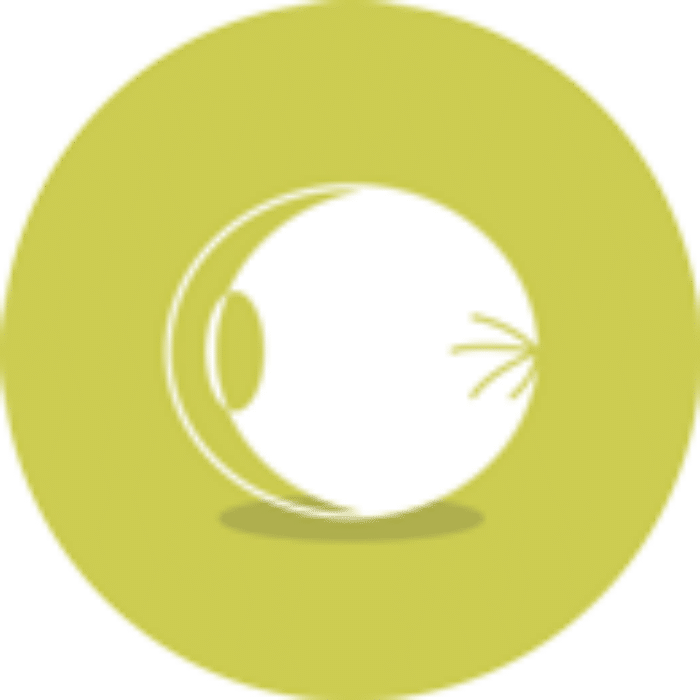 Surveillance
Surveillance is important because it can lead to early detection and treatment. Each person with TSC should have an individual management plan developed with their medical team that uses these guidelines as a starting point.
A complete eye exam should occur at diagnosis.
If any of the problems associated with signs of TSC in the eyes are found, treatment will be tailored to the individual.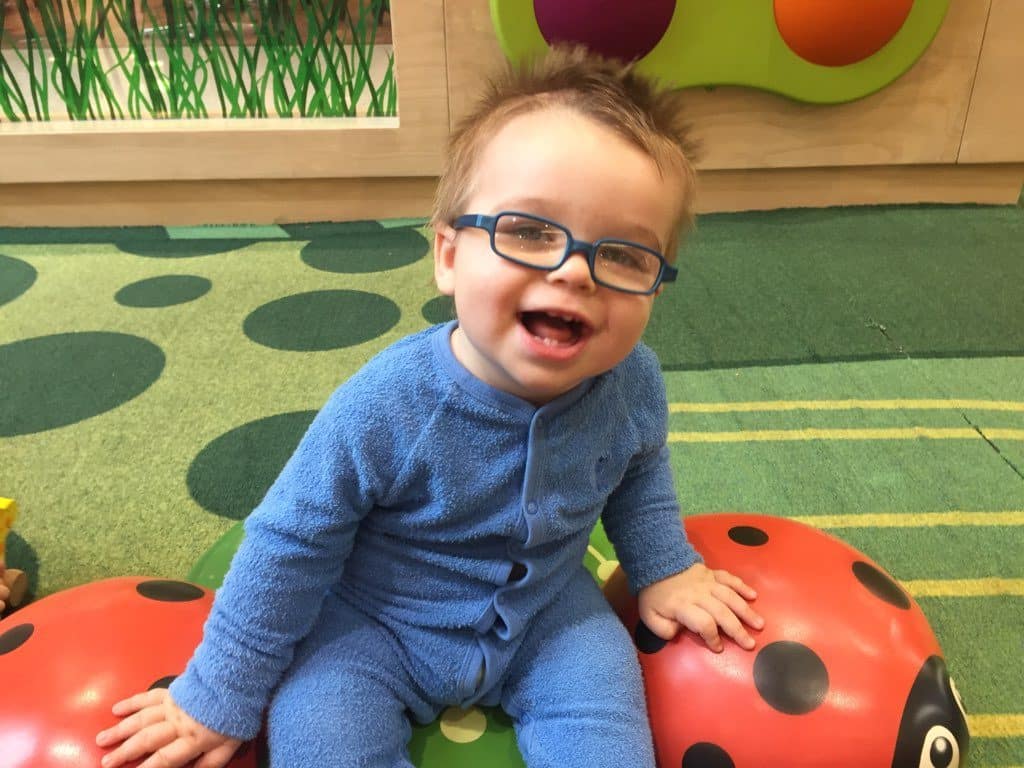 Last updated: 15 November 2022
Reviewed by: Dr Parth Shah, Clinical Professor, Clinical Lecturer, Discipline of Clinical Ophthalmology, University of Sydney and Visiting Medical Officer, Sydney Children's Hospital Randwick
Kwiatkowski D.J., Whittemore V.H. & Thiele E.A. (2010) Tuberous Sclerosis Complex: Genes, Clinical Features, and Therapeutics. Weinheim: Wiley-Blackwell
Eye Involvement in TSC, Tuberous Sclerosis Alliance, viewed 2nd May 2012, https://tsalliance.org/pages.aspx?content=587.
The UK guidelines for management and surveillance of Tuberous Sclerosis Complex, QJM: An International Journal of Medicine, Volume 112, Issue 3, March 2019, Pages 171–182, https://doi.org/10.1093/qjmed/hcy215
Parts of this web page have been adapted with permission from copyrighted content developed by the TSC Alliance (tscalliance.org).