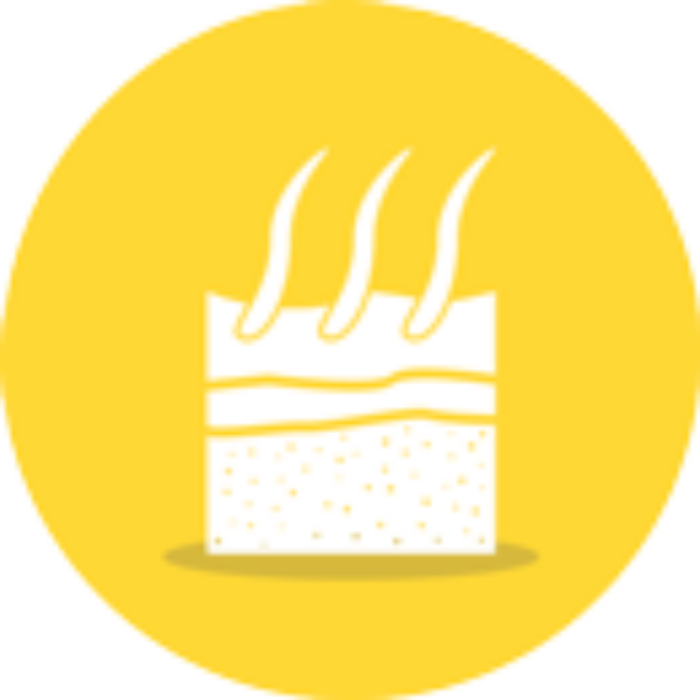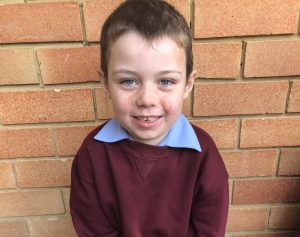 Nearly all people with TSC (Tuberous Sclerosis Complex) will have at least one of the signs of TSC on their skin.
For many people these are one of the first signs of TSC. Signs of TSC on the skin are important for diagnosis of TSC as they comprise many of the minor and major features in the diagnostic criteria.
Although the signs of TSC on the skin are not cancerous they can be a major concern for individuals with TSC and impact on self-esteem and social interactions.
A term used by health professionals for things to do with the skin is 'dermatology' and skin doctors are called dermatologists. Some treatments for the TSC skin signs can also be performed by a plastic surgeon.
Signs, Symptoms and
Treatments
Signs and Symptoms
Some TSC skin signs appear at birth, others develop later in childhood or even adulthood. Currently there is no way to predict how many TSC skin signs will develop during childhood, but they tend to remain stable during adulthood.

The skin signs of TSC are highly variable from one individual with TSC to the next, even within the same family. Some people have TSC skin signs that are hardly noticeable. Others may have more obvious TSC skin signs that cause discomfort or bleed easily.

The different signs of TSC on the skin are: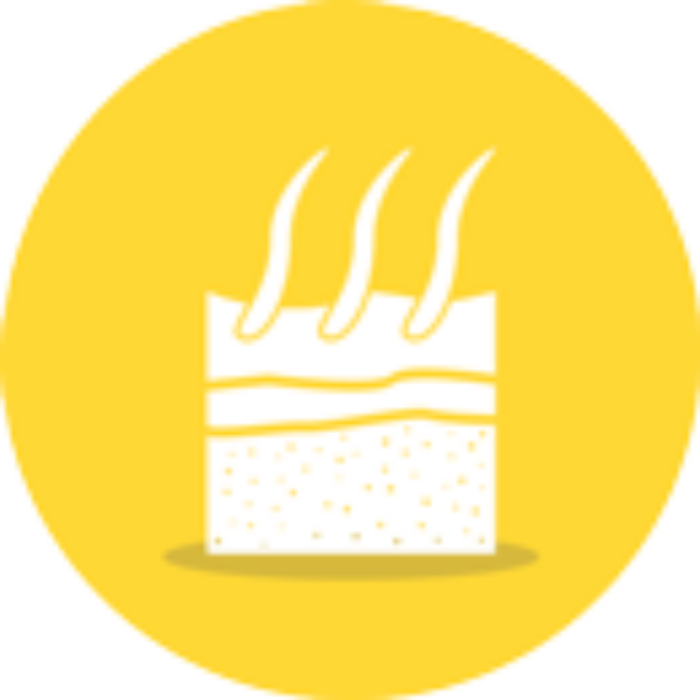 Surveillance
Individuals should have a detailed skin examination conducted at diagnosis and annually thereafter.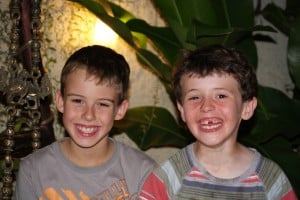 Treatment
The negative effect of angiofibromas on social interactions and self-esteem can be a major concern of an individual with TSC, even when they are also living with more medically significant symptoms such as epilepsy, kidney tumours and lung problems.
Angiofibromas may also be treated for several medical reasons. The most common is bleeding and treatment lessens the likelihood of repeated episodes of bleeding.
Research in mice suggests that UV radiation may make angiofibromas worse, so daily application of a broad spectrum sunscreen is now recommended for all people with TSC. This backs up the experiences of many TSC families in Australia who report daily sunscreen use as an important part of taking care of their or their children's skin.
A variety of surgical approaches can be used to treat angiofibromas, including the use of lasers. There are also new medicines that show positive results. You should discuss with your doctor which treatment option is right for you.
Last updated: 01 June 2022
Reviewed by: Dr Orli Wargon, Dermatologist, Sydney Children's Hospital