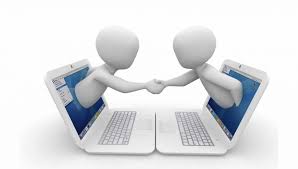 If you are a young adult aged 18-30 living with TSC in Australia or New Zealand we'd like to know if you'd be interested in meeting up online with other young adults also living with TSC? 
If being part of a regular virtual get together is something you would be interested in we can help get this off the ground. TSA can help find speakers on subjects you are interested in.  Or we can just get you set up with zoom and some admin assistance while the group has its "L" plates and then leave you to manage the group and get together to support each other and discuss things that are important to you.
Please let us know what you think using the form below,  or give us a call on 1300 733 435.