Tuberous Sclerosis Australia (TSA) is delighted to announce that Dr Fiona McKenzie, Geneticist at the King Edward Memorial Hospital for Women in Subiaco, Western Australia, is the winner of the 2019 Elizabeth Pinkerton Memorial Award.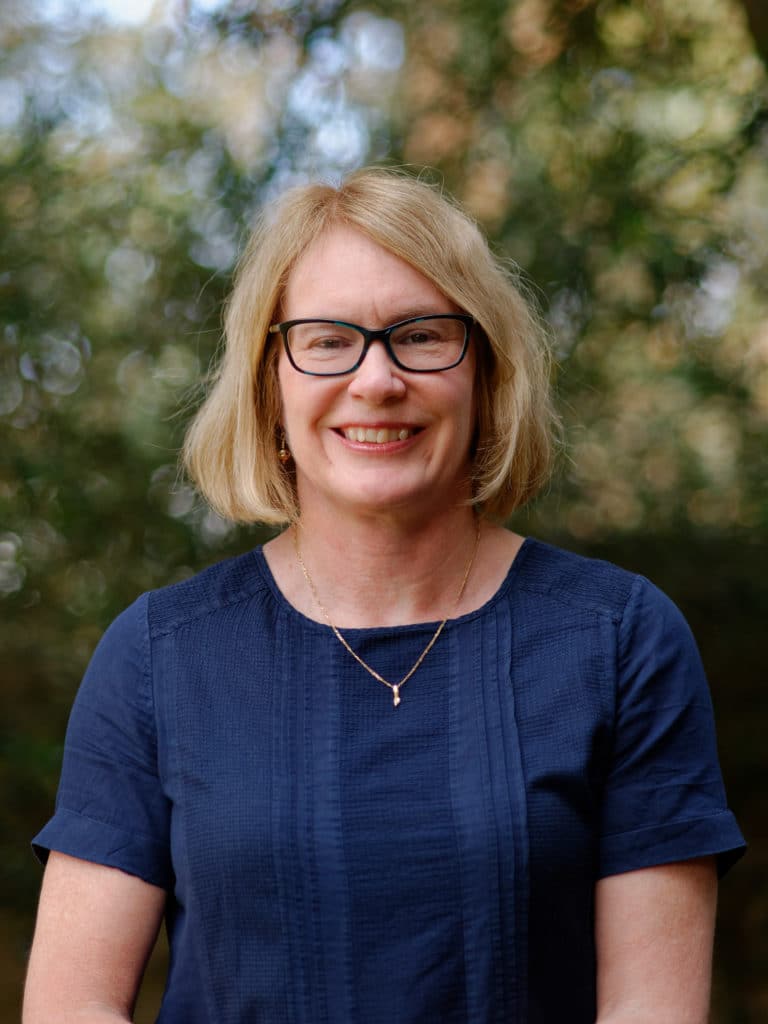 This award is given annually by TSA to a health professional in recognition of their efforts to improve the lives of people affected with tuberous sclerosis complex (TSC) and their families in Australia. Members of the Australian TSC Community nominated Dr McKenzie for this year's award.  She was recognised for her long-term perseverance in assisting one TSC adult to search for the cause of their mosaic TSC, and for her considered counselling to TSC families planning to conceive a child. As one family commented, "Dr McKenzie counselled us when we were planning to conceive and have our first child. We wouldn't have had the confidence to go forward without her advice."
Dr McKenzie said: "I feel very privileged to have been nominated for this award, although I wouldn't say I was any more deserving than many other colleagues around Australia! Thanks to TSA for choosing me. "
Dr McKenzie joins the illustrious ranks of past winners of this award which includes Dr David Mowat, Dr John Lawson, Dr Kate Riney, Dr Sean Kennedy, Dr Anne Halbert, Dr Simon Harvey, Dr Helen Whitford and Dr Orli Wargon.
TSA thanks the Pinkerton family for supporting this award, as a very fitting tribute to their daughter Lizzie.