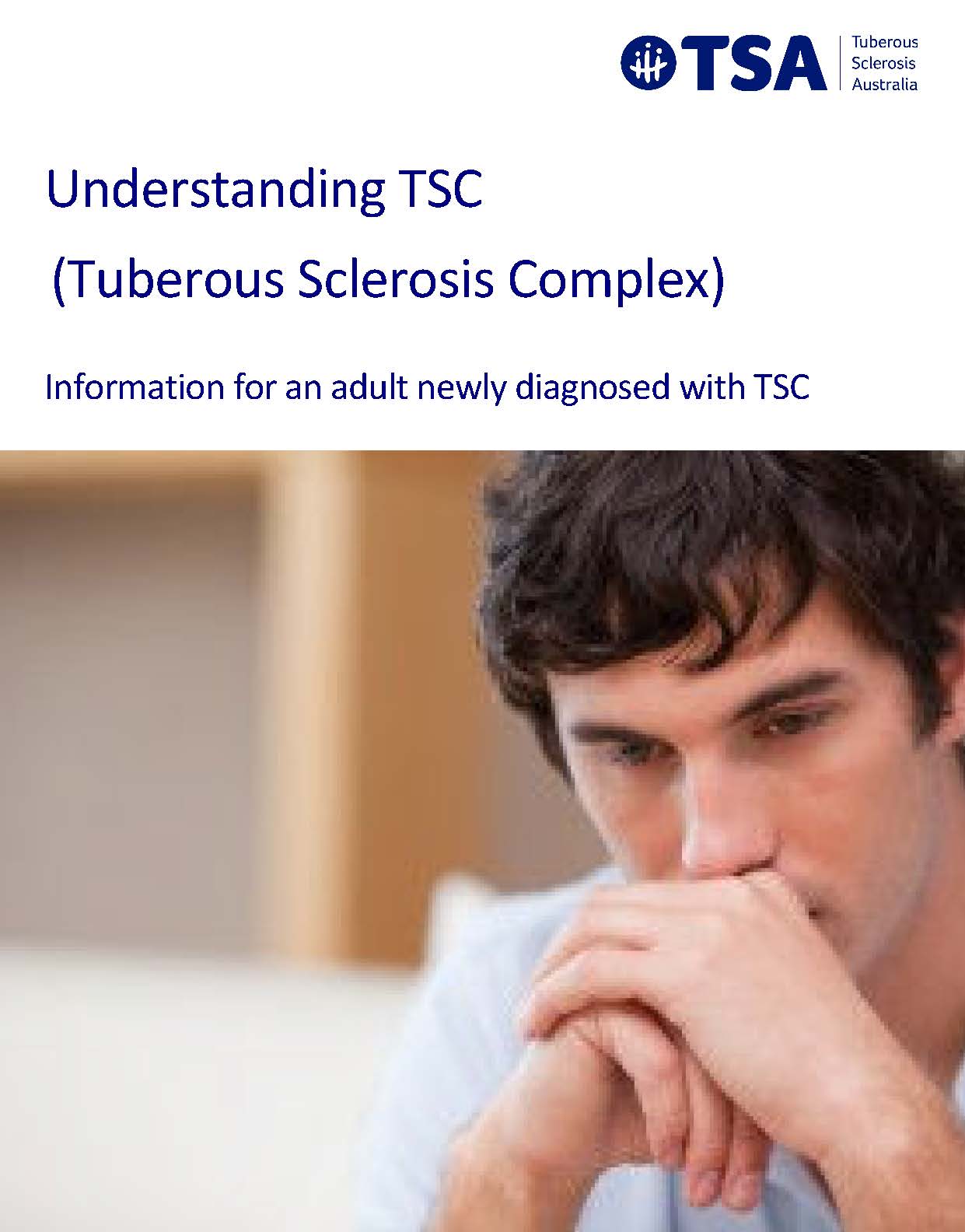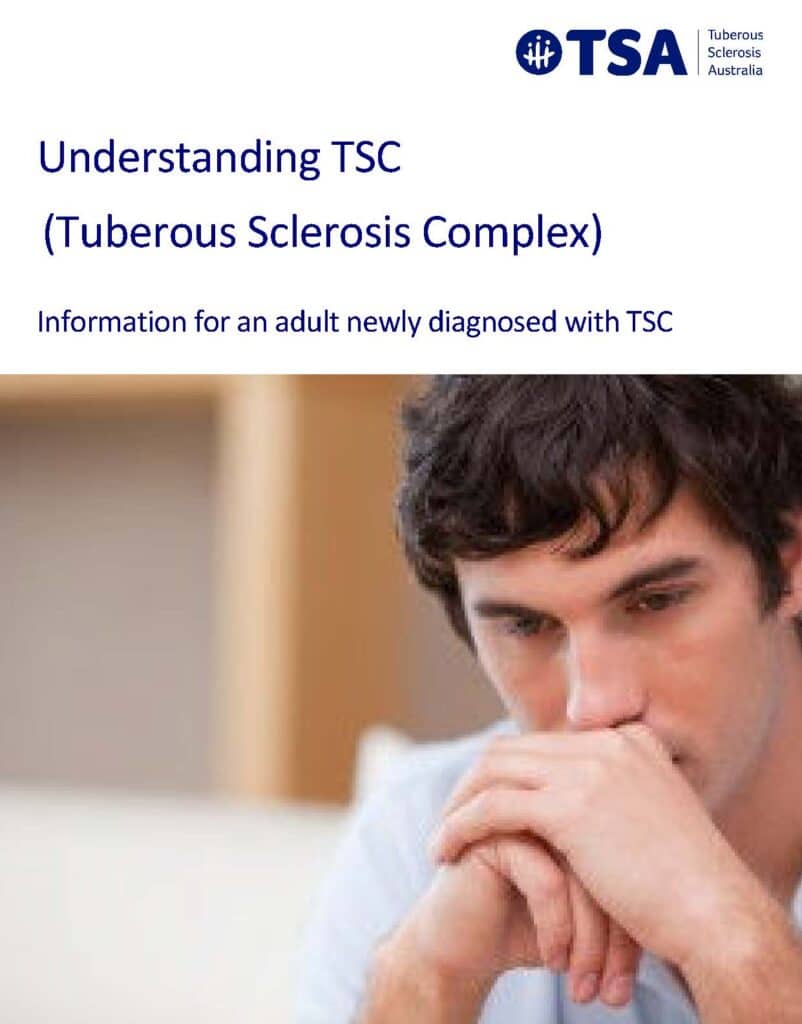 Information for an adult newly diagnosed with TSC
TSC (Tuberous Sclerosis Complex) is a complex disease with some people affected more than others. A diagnosis of TSC can feel daunting but TSA (Tuberous Sclerosis Australia) is here to provide you with support and information to help you navigate this new situation.
This overview provides a brief introduction for adults who are newly diagnosed with the disease. There is much more detailed information about TSC available on the TSA website, but you may find that this overview is enough for the time being. This overview is available below, and as a downloadable, print-at-home pdf (please fill out the form).
We sincerely hope that this information will help you through this difficult time.
Information for adults newly diagnosed with TSC