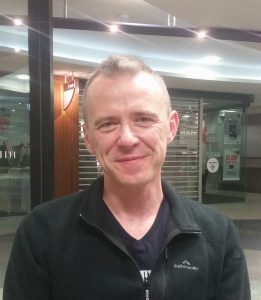 TSA is fortunate to have Sydney University Genetic Counselling student, Todor Arsov working with us. Todor has already completed a revision of our Genetics Information Page and he needs help with his next project for TSA.
We're collating the experiences of Australians with TSC have had with their kidneys. If you can spare 30 minutes for a phone interview with Todor and are willing to share a photo, we'd love to feature you in our upcoming issue of Reach Out and in our collection of Just Between Us resources.
The interview will cover:
how TSC has affected your kidneys
how you have managed this aspect of your TSC
any advice you have for others experiences similar challenges with their TSC.
To volunteer, email [email protected] or call us on 1300 733 435.