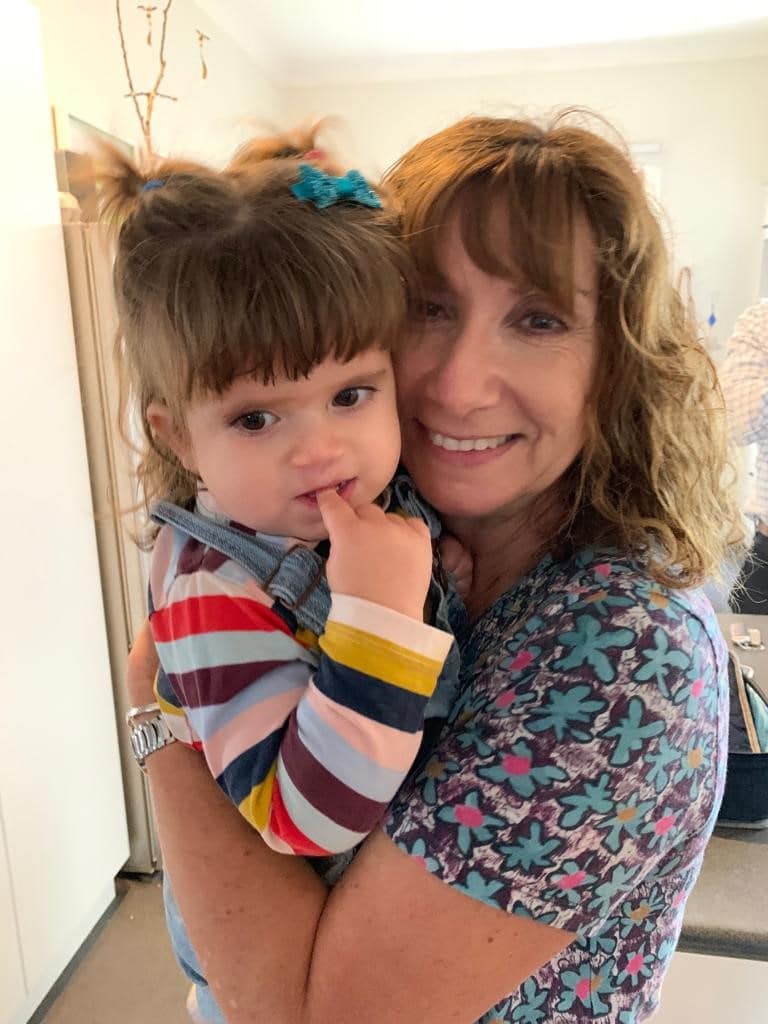 Share a Day for TSA
Whether it's your birthday, a christening or Christmas, everyone loves a special day. It's a great chance to share your story and the great work of TSA (Tuberous Sclerosis Australia) with someone new.
Simply ask your family and friends to donate to TSA instead of giving you a traditional gift.
It can be as simple as adding a donate button to a Facebook post and selecting TSA as your charity of choice. Or we can create a special celebration donation page for you to share with your family and friends.
Visit our Gifts in Celebration page for more information on how easy this is to do.