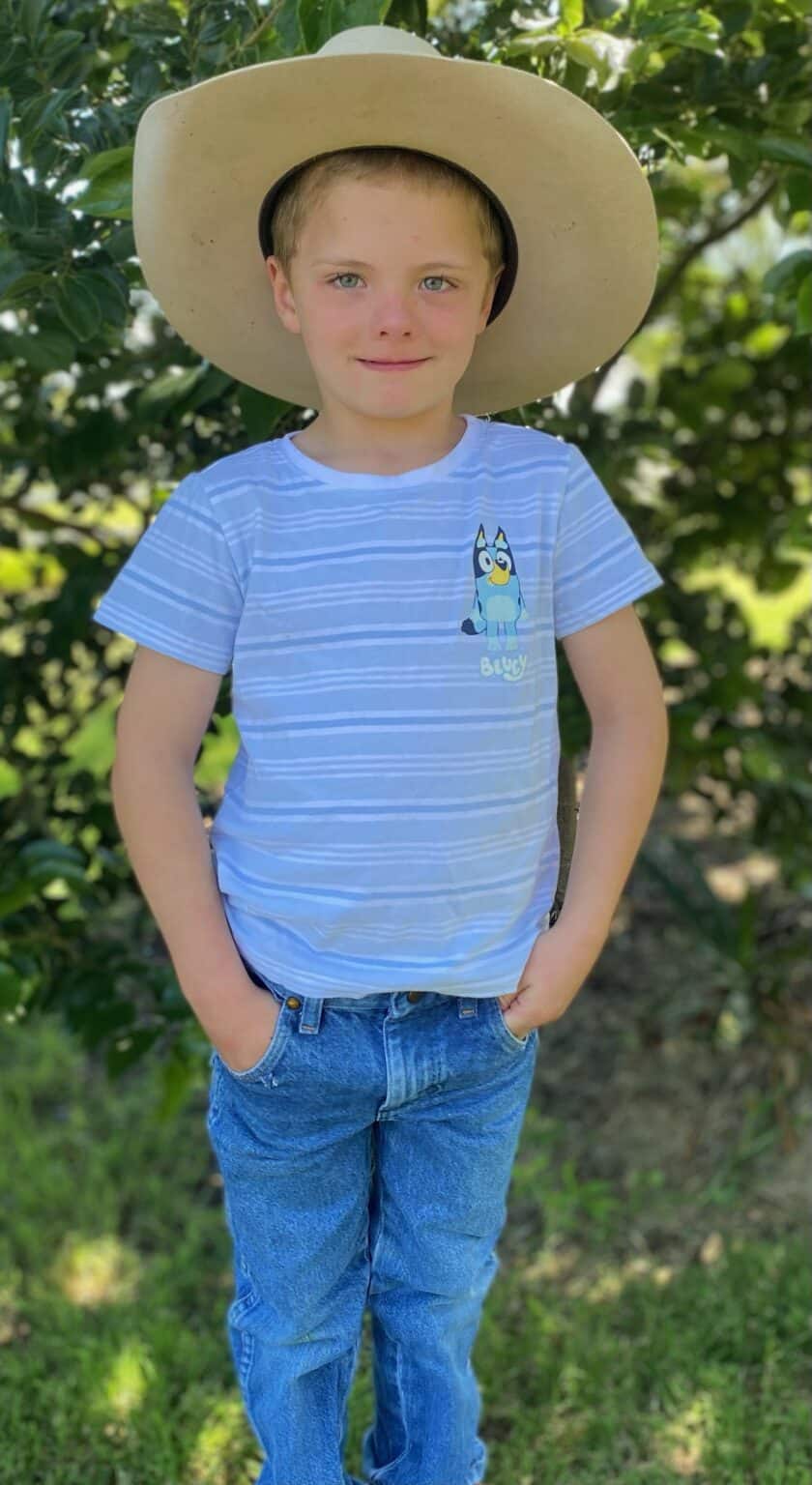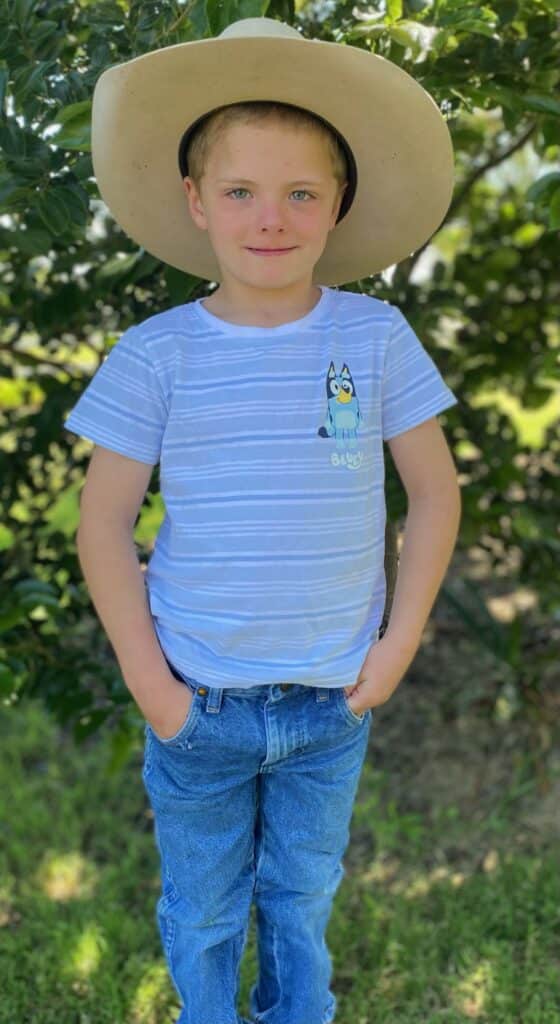 Gifts in Celebration
Donations in lieu of gifts are a great way to celebrate and support TSA
If you are celebrating a birthday, Christmas, bar mitzvah, anniversary or any special occasion actually, you could consider encouraging friends and family to make an In Celebration donation to TSA (Tuberous Sclerosis Australia) instead of traditional present giving.
Requesting donations in lieu of presents is a wonderful way to support an organisation that is important to you. All donations to TSA will go directly towards helping individuals and families facing the daily challenges of life with TSC (Tuberous Sclerosis Complex).
You can easily add a donate button to a Facebook post to set up your own online collection. Makes sure you select TSA (Tuberous Sclerosis Australia) and not one of our overseas counterparts with very similar names. Alternatively please complete the below form to connect with TSA who can help you design and create something special. We can provide you with:
A tailored online donation page featuring photos and wording of your choosing with a link that can be sent to your family and friends
Personalised signage to display at your in celebration event to inspire donations
Donation forms for in-person collections
Ideas for how to encourage your family and friends to give generously
Please fill out this form to let us know about your In Celebration Collection and how we can help.