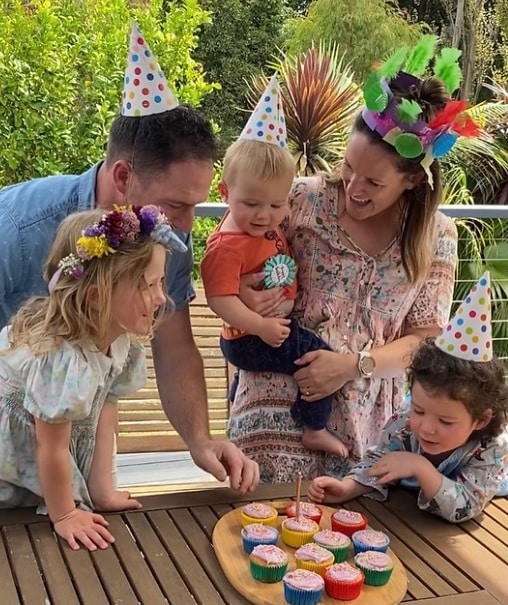 Host a Fundraising Event
TSA (Tuberous Sclerosis Australia) is here to help you organise a community event in support of people living with TSC (Tuberous Sclerosis Complex). We will work with you to make sure your event is fun and successful so please let us know about your plans.
From a dinner or trivia night, to cake stalls and raffles, the options are endless. TSA can help by creating online donation and event pages, provide TSC information, videos, stories, and posters to help explain TSC to your guests.
Simple ideas for hosting a fundraising event:
Disco bingo music triva night at your local club
Gold coin morning tea at your workplace
Bunnings sausage sizzle
Organise a raffle
I'm ready, what's the next step?
We are here to help and support your fundraising efforts. Please feel free to contact us.