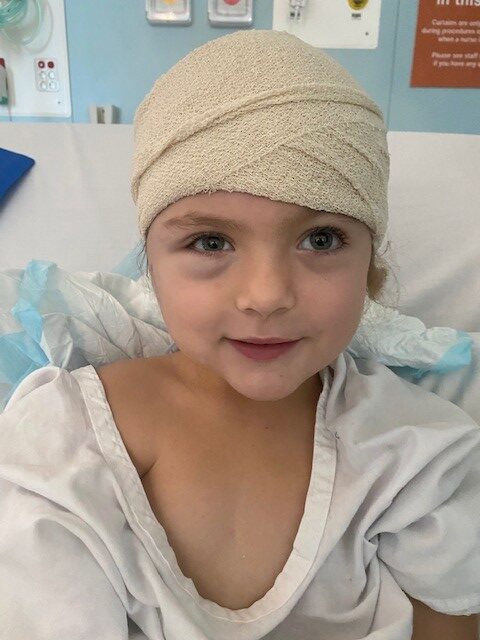 Thank you for your donation
Thank you for choosing to make a donation to TSA (Tuberous Sclerosis Australia) to help improve the lives of children like Asta and her family who live with the devastating rare disease TSC (Tuberous Sclerosis Complex).

Your donation receipt has been emailed directly to you. Please contact TSA if you don't receive your receipt or if we can be of any assistance to you. Connect with us at [email protected]

TSA's ongoing success relies on the generosity of people like you and your donations, membership, fundraising and corporate support as we receive no ongoing government funding.

Your kind support helps TSA continue to operate life-changing services and programs to ensure our TSC Community is supported, connected and empowered. Thank you once again.