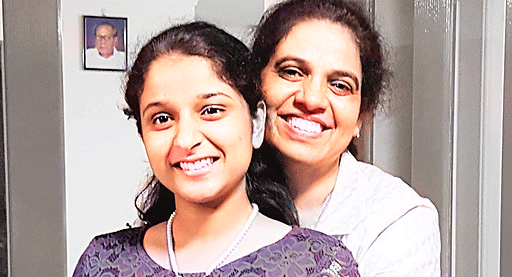 I have chosen to be a regular giver because I really believe in the work TSA do for families like ours. My daughter Leah is 21 years old and lives with TSC. The information and support provided by TSA has been so helpful for our family and by making a small monthly contribution I can help support the organisation that has been such a great support for us.

Become a regular giver today!
Be a champion for people living with TSC by signing up to make recurring monthly donations. Regular monthly donations are vital to ensuring that TSA (Tuberous Sclerosis Australia) can continue to provide the life-changing services and programs for our TSC Community.
Your regular giving donations will be directed to the areas of greatest need to best help and support individuals and families impacted by TSC. TSA recognise our generous regular givers as TSC Champions. Become a champion and sign up today!