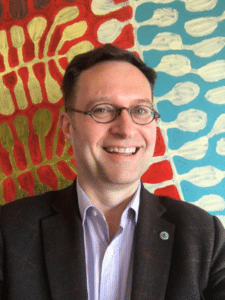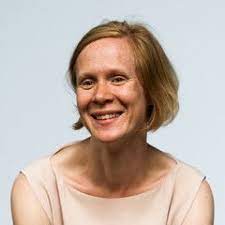 SATURDAY 20 NOVEMBER 2021. The conference will feature a 3-hour virtual event, accessed via Zoom for everyone around Australia. There will also be a full day face-to-face event in Perth, WA.
The virtual event is an opportunity to find out about the updated TSC Management and Surveillance Guidelines which have just been published and which anyone living with or caring for someone living with TSC should know about. Many of the changes are in the area of TAND (TSC-Associated Neuropsychiatric Disorders). You will hear from and have the chance to ask questions of international expert TSC health professionals, including Professor Petrus de Vries, Professor of Child & Adolescent Psychology, University of Cape Town and Dr Anna Jansen, Head of Paediatric Neurology, University Hospital Brussels.
Everyone lucky enough to be able to attend the full day event in Perth will also have the chance to hear from and meet both WA health professionals and members of your TSC Community.
Click here for more details and to register.