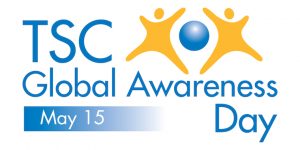 Please join TSA's Regional Contact in Perth, Nicole Stone, for a TSC Global Awareness Day get together. The aim of the event is to connect with other families living with Tuberous Sclerosis Complex in Western Australia.
Date: Thursday 16th May at 7pm for dinner or a drink
Venue: Herdsman Tavern Bistro, 33 Herdsman Parade Wembley
Rsvp: by Monday 13th May to Nicole Stone phone: 0414700984 or email: [email protected]
For any more information please contact Nicole Stone.
You can learn more about Nicole and her family's life with TSC by viewing her story here.