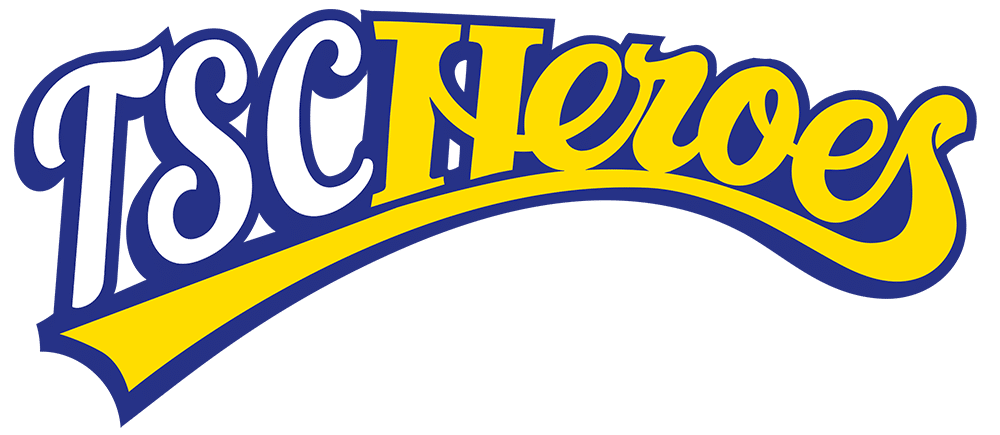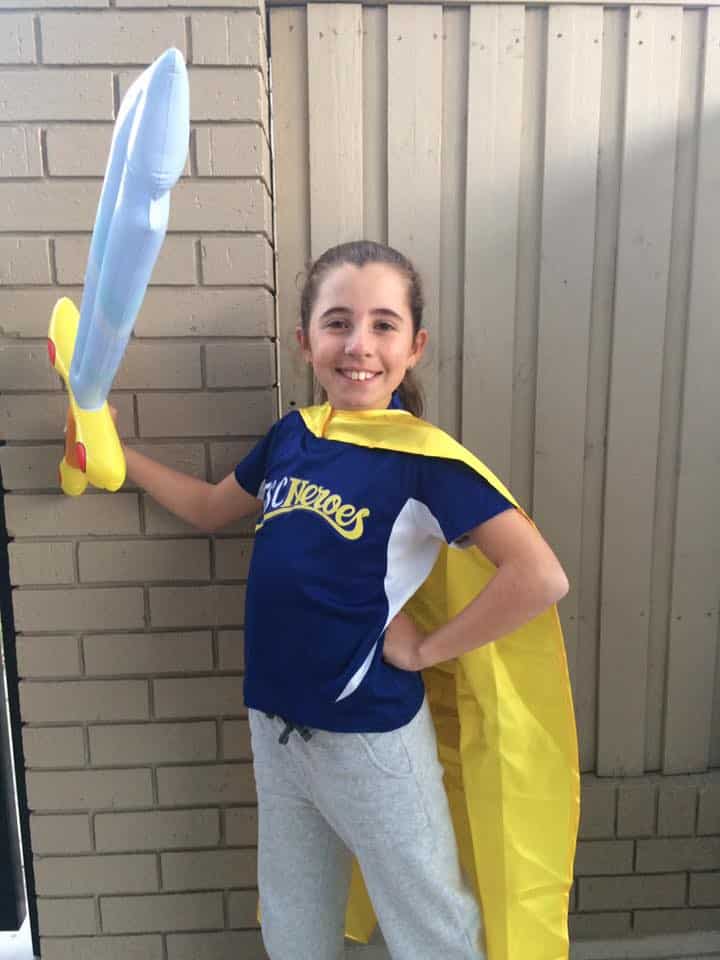 Be a Hero for people living with TSC
Join our team of TSC Heroes and receive a free TSC Hero T-shirt!
TSC Heroes put their bodies to the test by completing a fitness challenge and raise money for people living with TSC (Tuberous Sclerosis Complex). Whether you choose to run, walk, cycle or swim you can make a difference.
You may choose to do your own thing, like set a personal challenge to walk a kilometre each day for a month, or you could sign up to join an official event like the City2Surf. Whatever you chose we are here to help and support your efforts.
To sign up today you can either visit mycause to set up your online fundraising page or fill in the below form and we will be in touch. Please let us know what size TSC Heroes t-shirt to send you as our way to thank you for signing up to be a hero for people living with TSC.
Please let us know about your plans to support TSA
Thank you TSC Heroes
TSC Heroes have raised over $130,000 for children and families impacted by TSC. Each year several families choose to participate in a variety of physical challenges. Heartfelt thanks to everyone who has joined the TSC Hero team. Special mentions to a few:
TSC Heroes founding members
The TSC Heroes team was established in 2014 by Jeff and Manoela Place, whose daughter Zarah has TSC. They rallied family and friends to participate in an Ironman Challenge in Western Sydney. The TSC Heroes team has grown to include all sorts of sporting and competitive challenges including: Sydney's iconic City2Surf run, a marathon in the Clare Valley, the Kokoda Trek, Bridge2Brisbane and more.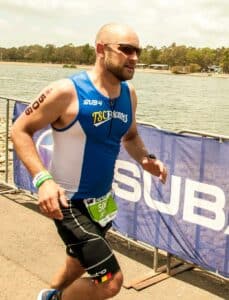 Thanks to these generous (and fit!) team members:
Jeff & Mano Place
Edwina Mann
Ganny Mansour
Camden Fitzgerald
Chris Hardy
David Cowan
Enguang Lee
Elliott Cunnew
John Kearney
Steven Croft
Amy Berkley
Belinda Allchin
Yasmin Bodanca
Natasha Bodanca
Meg Boschetti
Kate Brandon
Narelle Kerr
Miranda & Tom King
Kerri Kinman
Georgina Schilg
Melissa Maher
Wayne Clarke
Morgan Stanbury
Chris Logan
Michale Burden
Claire Fitzgerald
Phillip Murray-Walker
Craig Maynard
Glen Maynard
Tess Bright
Amy Brown
Nicole Carnovale
Miriam Chalk
Elizabeth Clements
Brad Cogger
Christy Herbert
Ben Heyes
Martin Johnston
Alison McIvor
Jessica Smith
Melissa Mak
Amber Reid
Grant Maynard
Paul Rose
Elissa Pritchett
Kirsty Place
Nathan King
Ursula Lusk
Rodney Cox
Anthony & Sophie Crosby
Tash Kourea
Karen Dyer
Jackie Gambrell
John Fraser
Ryan Groenewald
Wesley Hall
Belinda Kinneally
Cynara & Matt Stalenhoef
Camila Marchioreto Fernandes
Upcoming TSC Hero events in 2023