How to get your School to Support TSA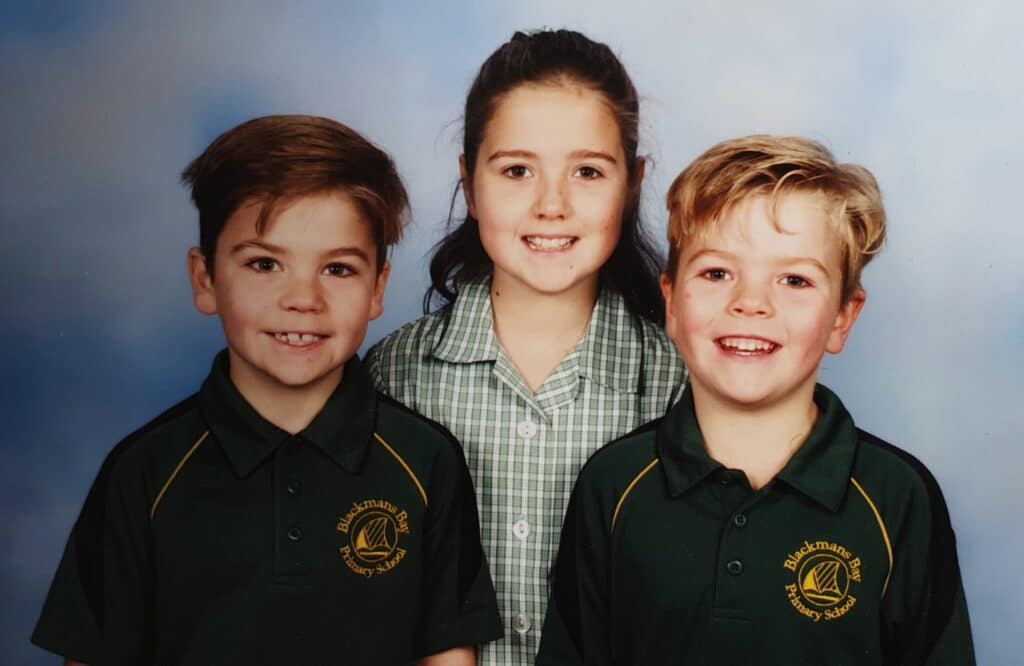 Schools across Australia support various charities each year. We need your help to inspire your child's school to choose to fundraise for TSA (Tuberous Sclerosis Australia).
The money raised by schools will go directly towards providing programs and services to improve the lives of people living in Australia with TSC (Tuberous Sclerosis Complex) and their family. Together, we can help each of the 50 babies born that will be born in Australia with TSC this year have the best possible life.
How to organise a school fundraiser for TSA
Talk to the Principal or Parent Teacher Association (P&C) about how to get TSA selected as one of the school's charity beneficiaries. Sharing a little about how TSC personally impacts you and your family and how much help and support TSA provides families like yours might help.
Provide some ideas about how simple it is for the school to get involved and make a big difference for families like yours. See below for simple fundraising ideas for your school.
Contact us to register your fundraiser. We can help provide your school with information on TSC, posters and videos to help your fundraiser be a great success.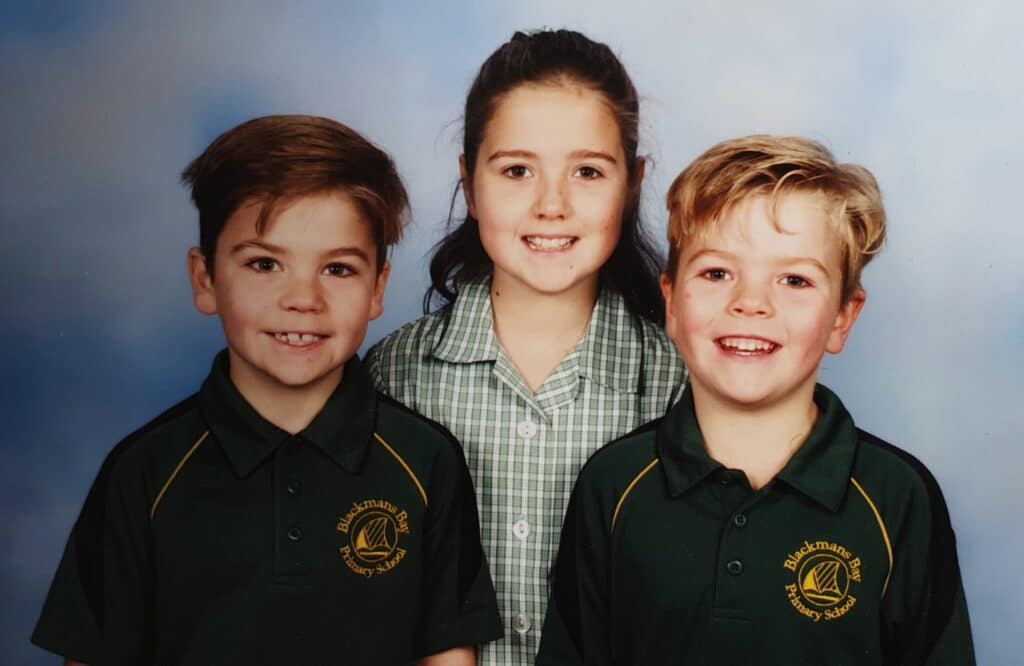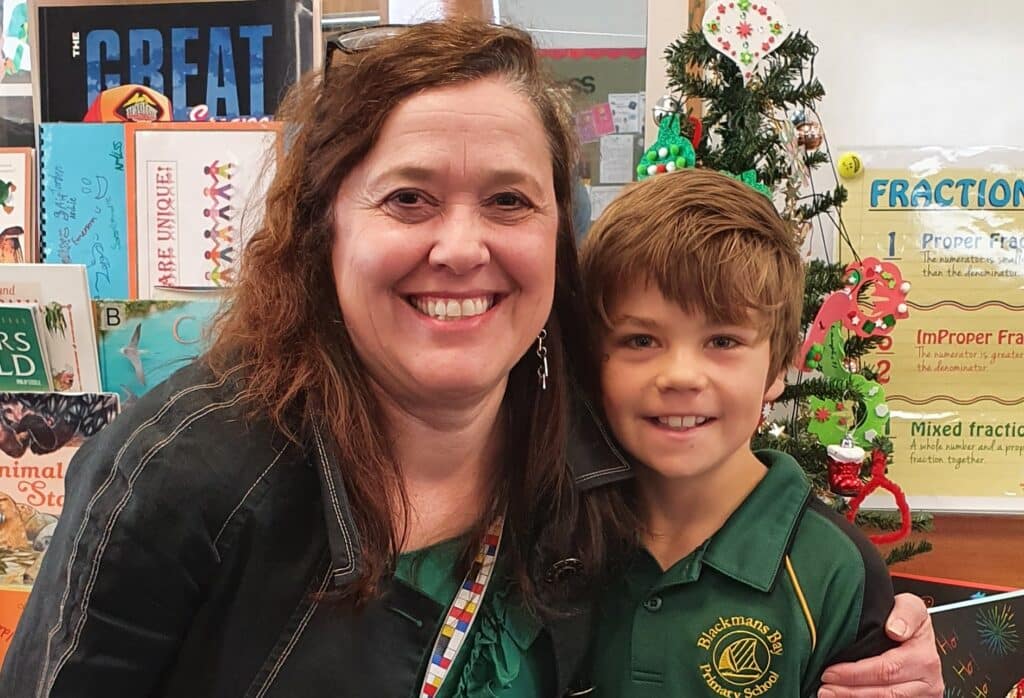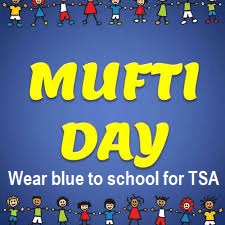 Simple and fun ways your school can support TSA:
Run a mufti day or wear blue to school for TSA with a gold coin collection
Hold a #Tatts4TSC gold coin collection on 15 May for TSC Global Awareness Day and give out TSA's temporary wave tattoos
Organise a school Spell-a-thon – a fun and educational way to raise funds
Run a Crazy Hair Day and get students to seek donations from their family and friends
Chocolate fundraiser – each student take a box of chocolates to sell to family and friends
Walk-a-thons, fun runs or colour runs