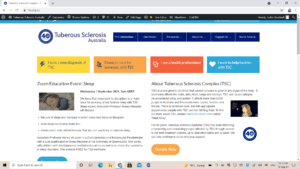 TSA has been lucky enough to be awarded a grant to update this website.
So we'd love to know what you think of our site and what you would like us to change or add. Also, if you'd be happy to be part of a one hour online focus group, we'd love to hear from you.
Please email [email protected]
Thank you!