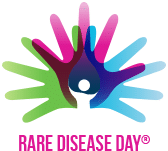 Today, 28 February, is Rare Disease Day and we invite you to take action. This year Tuberous Sclerosis Australia (TSA) is celebrating 40 years of service to our TSC Community in Australia.
Join the #40kfor40yearsTSCchallenge today on rare disease day and help people living in Australia with TSC. 
We are looking for 40 individuals or families in our TSC Community to take up the challenge of raising $1,000 each over the course of 2021 so we can raise $40k to mark 40 years of helping our TSC community in Australia. Your participation will help ensure TSA will be around for the next 40 years!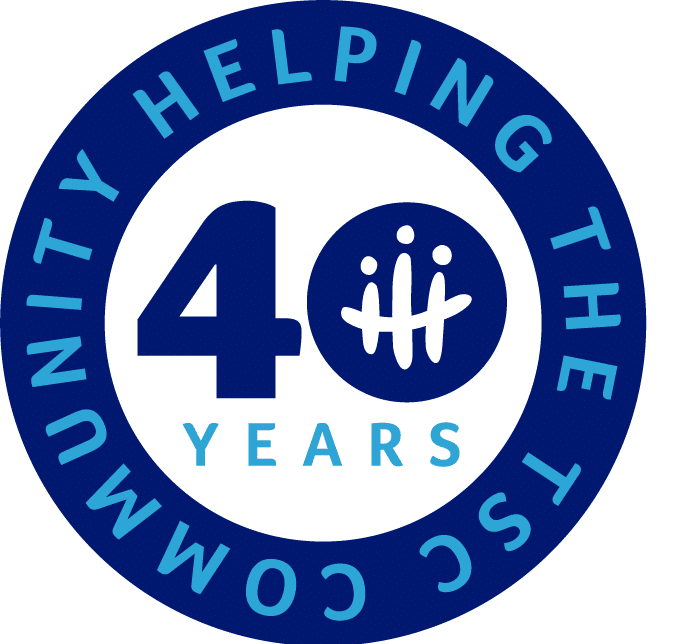 TSA will work with you to help inspire your community to donate in support of people living with TSC. TSA can set up a personalised donation page for you to share with your friends and family. Or you might choose to simply share your story and add a donate now button to your Facebook posts (make sure you select Tuberous Sclerosis Australia).
It's so easy! Here's some simple (and COVID safe) ideas for how you and your family can get involved:
Give a donation of $40 to celebrate TSA's 40 years of service and ask 40 of your family and friends to match it
For your birthday this year ask your family and friends to donate $40 in lieu of giving a birthday present
Set up a fundraising page and inspire people to donate/sponsor you to take part in a physical challenge like:

Running, walking or cycling 40 kms in 40 days
Swimming 40 laps every day for 40 days
Doing 40 star jumps or burpees for 40 days
Giving up sugar/alcohol/social media for 40 days
Doing a fun run/marathon/triathlon and asking people to donate $40 to support you
Please be a hero for people with TSC by registering your interest in the #40kfor40yearsTSCchallenge. Whatever you choose to do, TSA will be here to help and support your activities and ensure every dollar you raise goes directly to helping to support individuals and families affected by TSC.