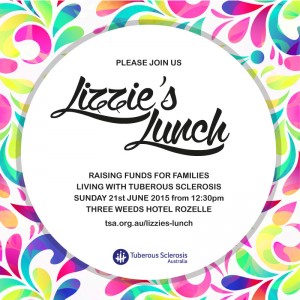 Thank you to everyone involved in Lizzie's Lunch 2015. In 2014 the first Lizzie's Lunch raised $10,000, this year the event raised $11,000. This funding goes to the information and support services used by people with tuberous sclerosis and their families.
Lizzie Pinkerton was a vibrant young girl with a cheeky sense of humour. She lived with tuberous sclerosis (TSC) and associated polycystic kidney disease that ended her life in 2010.
The guest speaker this year was Rebecca, who spoke so beautifully and generously about her son Josh's life with tuberous sclerosis.
We look forward to another successful Lizzie's Lunch in 2016. Keep scrolling for photos of the event.
---
Thank you to the following businesses for their support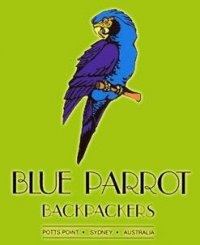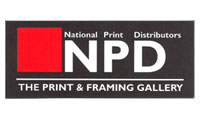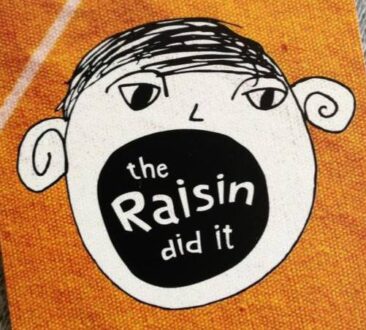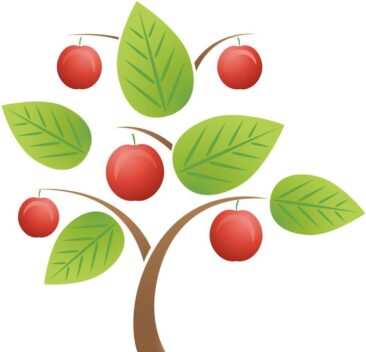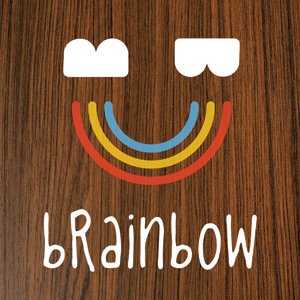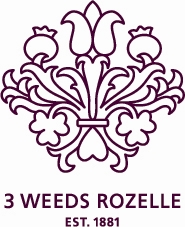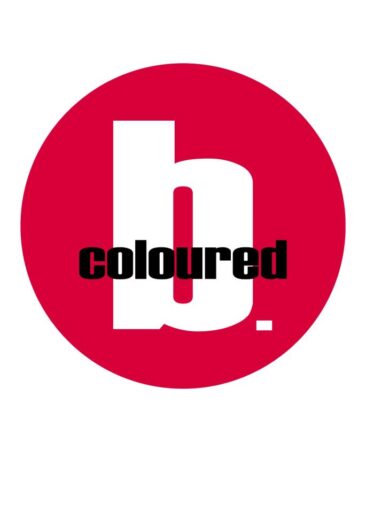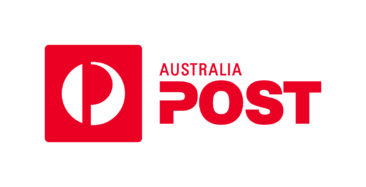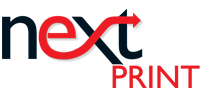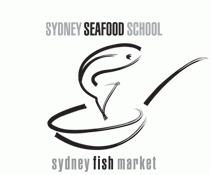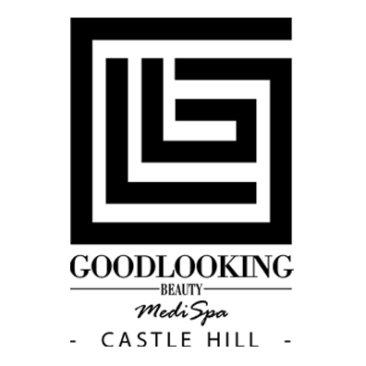 And thank you to these generous individuals who donated auction and raffle prizes:
Annie Bell
Sue and Ross Pinkerton
Sheila and Richard Gooding
Daphne Daley
Clare and Brendan Stuart
Debbie Crosby
Michael Clarke
Vicky Vukovich, who donated her time to play her viola.
Our thanks also to Nina for the gorgeous photos of the day below. If you'd like to get involved in fundraising, contact us. We'd love to support you to organise an event like Lizzie's Lunch or with another idea.