Registrations for the City2Surf 2021 are now open!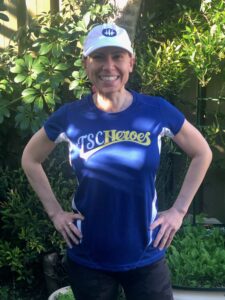 The World's Largest Fun Run is back as a virtual event which means that you can take part anytime, anywhere.
From 17 – 24 October, participants across Australia will be shaking off the covid cobwebs and getting out and about for a good cause.
In previous years, teams of TSC heroes have raised thousands of dollars to help families living with TSC.
This year, you can sign up to compete solo or as a team.
Register now at city2surf.com.au then sign up to raise funds as a TSC hero here.
Every dollar you raise will directly help individuals and families across Australia living with TSC.