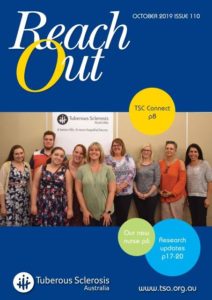 Currently we send a paper copy of Reach Out twice a year and we also publish the magazine on our website.
Some of our community have told us that they are happy to read information online as posts and feel printing and posting a magazine is not environmentally friendly. Others have said they love receiving a 'proper' magazine and enjoy reading it at their leisure.
To help us with our planning and decision-making, we'd like to get your feedback.
We'd like to know what you like or dislike about Reach Out and whether you still want us to produce a magazine.
If you are familiar with Reach Out, please complete the Survey below.
---