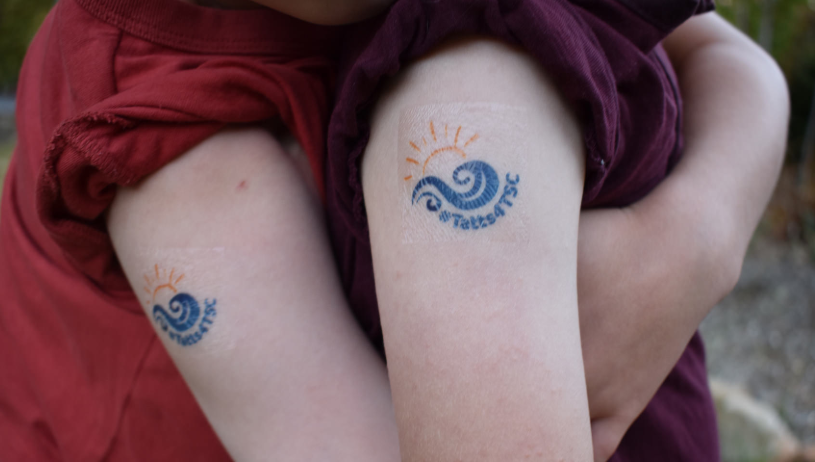 Other ways you can help families living with Tuberous Sclerosis
Our members make an annual financial contribution and have a say in how Tuberous Sclerosis Australia is run. Membership is open to anyone and includes hundreds of families and health professionals around Australia.Sign up today and receive a free copy of Reach Out.
Our TSC heroes sign up to participating in personal challenges while seeking donations from friends and family. Sign up today and receive a free TSC Hero t-shirt.
You can make a contribution through donating your time and expertise to TSA. Short and long term opportunities available.
We're so lucky to have people willing to walk, run, bake, shave and much more for TSA. Join in an activity run by someone else or come up with your own activity. Our fundraisers are known as TSC Heroes and have collectively raised over $100,000. You too can be a Hero for people with TSC.
Leaving a gift in your will can make a lasting difference to people affected by Tuberous Sclerosis.