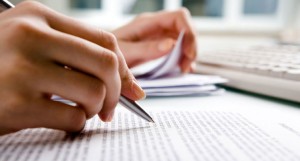 The National Institutes of Health in the United States will host a workshop this month with TSC researchers from around the world to refresh the research plan for TSC. Tuberous Sclerosis Australia has made a submission to the workshop including data from our 2014 Family Survey.
The submission highlighted that "TSC associated neuropsychiatric disorders (TAND, includes behaviour, mental health and cognition and learning challenges) are a major concern for families. Epilepsy and control of seizures was also identified as an area of significant impact."
You can read the full submission here.
Thank you to all the respondents to our survey. Tuberous Sclerosis Australia will continue to advocate on your behalf to ensure your voices and experiences are shared with decision makers in Australia and internationally.