This Christmas, you can help families like Felix's have someone to turn to for life changing help and support.
Why we need you
Tuberous sclerosis complex (TSC) is a devastating disease that most people have not heard of. Even the majority of medical professionals have inadequate knowledge of it and how best to treat it.
Advances in TSC research mean that earlier and targeted treatments can reduce the impact of the disease. We need to share this important information with our TSC community.
Every year in Australia 50 babies will be born with TSC. A disease that causes tumours to grow on a baby's brain and heart and later in life on kidneys, lungs and skin. A disease that frequently causes severe epilepsy, autism and intellectual disabilities.
There is no cure.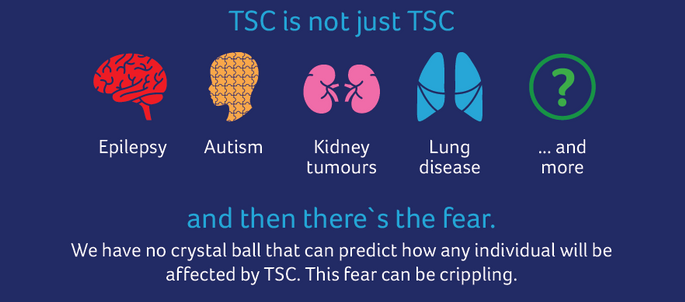 The problem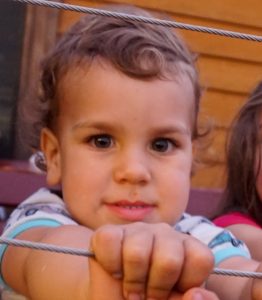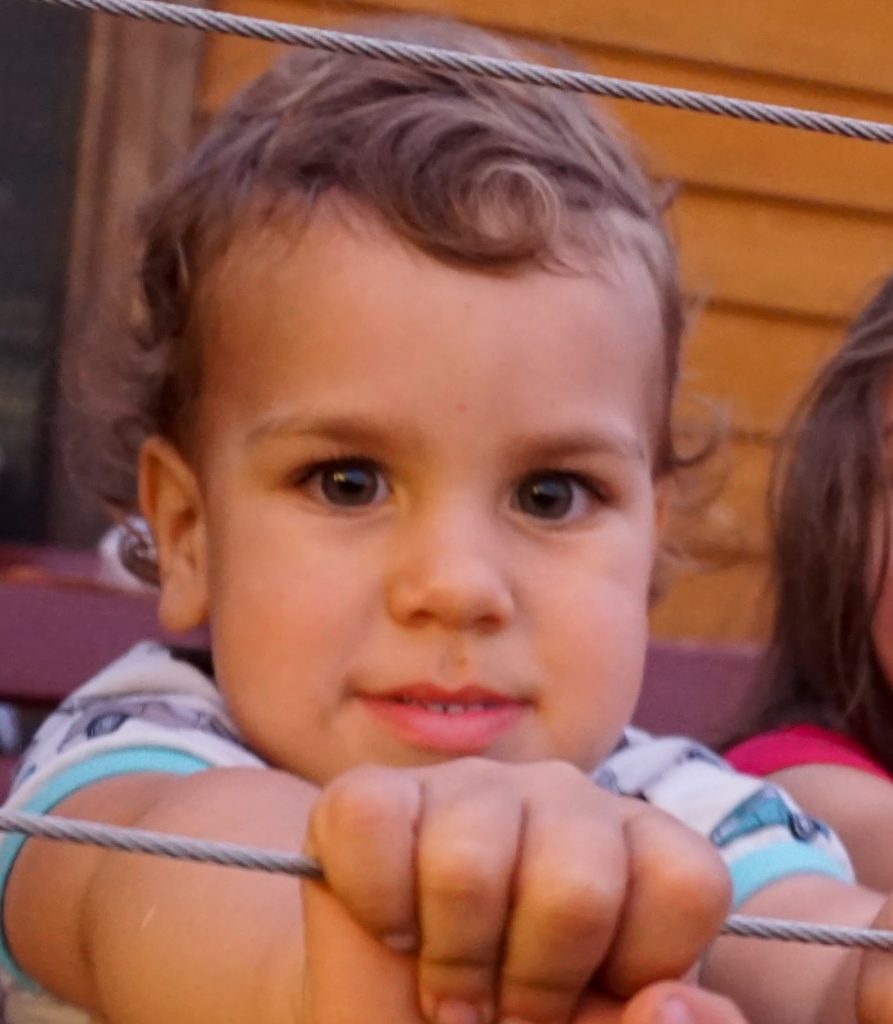 There is a lack of accurate information and support available to families following a devastating TSC diagnosis without Tuberous Sclerosis Australia (TSA)'s Information Service.
Take a moment to imagine a world without TSA. In this world, when you or someone you love is diagnosed with this incurable rare disease, there is no one at the end of the phone that can answer your questions. There is no one who can listen to your fears and understand the shock, isolation and grief that comes after you hear the words 'tuberous sclerosis complex' for the first time.
Claire, Felix's mum told us recently that calling the TSC Information Service was a life-changing moment and it helped make her the best parent she can be. Claire says:
"When my son was diagnosed with TSC at six months old I found myself discharged from the hospital feeling confused and alone. I was waiting for some kind of appointment to explain to me what it all meant for my son- yet no specialist seemed to take on this role. We were left to our own devices. After a month of googling, Tuberous Sclerosis Australia kept coming up and I finally made the call. I felt very fortunate to get through to  their General Manager who explained TSC in such a supportive and understanding way, and in the context of current research, which gave me hope for our future. I was finally given up to date information about TSC and guidelines for managing this condition and accessing the best treatment options for Felix. Since then, TSA have helped to link us up to the TSC community in South Australia and are always there to answer any questions that we may have on the way. We are very grateful for the support and information TSA has provided our family."
We continue to hear from parents of children with TSC that they wish when their child was diagnosed with TSC their doctor had introduced them to TSA immediately for information, connection and support. The continuation of our TSC Information Service along with the project you helped us raise funds for last Christmas, our new diagnosis resource, which we are thrilled to share is now under development, will help solve this problem.
The solution
TSA's hope for the future is that no family should face the challenges of TSC alone. The information and support we provide families can transform their lives. Without the right information and support children like Felix would not have the opportunity to live their best life.
TSA needs to raise funds this Christmas to ensure we can continue to operate the Information Service in the new year. This vital service helps hundreds of families.  It connect families to TSC expert health professionals, introduces them to other families living with TSC and answers questions as they come up.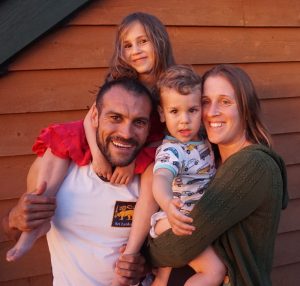 We need your help to ensure the continuation of this valuable service is a reality in the New Year. TSA relies on donations from people like you to help individuals with TSC. We receive no government funding and we are the only organisation in Australia dedicated to helping individuals with TSC.
Can you help us raise $10,000 so everyone living with TSC has someone to turn to in their time of need?
We can't do it without you.
Feel good this Christmas and donate now.
Please donate if you can and help us spread the word to your family and friends and ask them to help make this service a reality for every one of the 50 babies that will be born with TSC next year.
You can help us connect, inform and support families with TSC. Your donation will make a positive change in the lives of everyone affected by this devastating disease.
Thank you for giving the gift of hope to these families, families like Felix's