Tuberous Sclerosis Australia aims to provide up to date information and quality peer support services to improve the lives of individuals with TSC and their families.
Essential information
If you, or your child, are newly diagnosed – our New Diagnosis Page is a good place to start
Contact the TSC Information Service on 1300 733 435. The TSC Information Service is a confidential service where you can speak to a member of the TSA team about anything to do with tuberous sclerosis complex (TSC).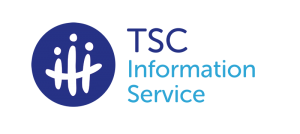 Get involved
Join Tuberous Sclerosis Australia – We receive no ongoing government funding and joining as a member is a great way to support our work. You will also receive printed copies of our twice-yearly magazine, Reach Out.
Fundraise for TSC research or support– fundraising efforts small and large make a big difference to our small organisation and also raise awareness of TSC in the community.