Thank you for being interested in raising vital funds for Tuberous Sclerosis Australia. Here are some ideas of how you can get involved in fundraising:
We're excited that you're interested in fundraising and happy to chat about your plans, so please contact our Lead Fundraiser, Kate Garrard on 0434 391 430 or at [email protected] or click here to contact us.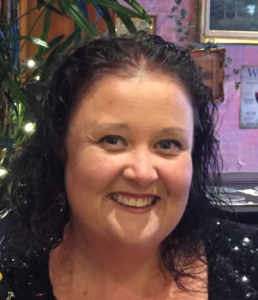 Meet Kate, TSA's Fundraiser
Hi I'm Kate and I've been working at TSA for over 3 years. I can help and support you with all your fundraising needs from issuing your authorisation to fundraise, setting up a unique donation page in honour of the person you know with TSC, preparing a sponsorship proposal for your workplace, compiling information for your local Lions or Rotary Club or helping you get a TSC Heroes physical challenge event off the ground.
So whatever you need, please reach out, I'd love to hear from you and help you raise funds so together we can make a difference in the lives of families facing the challenges of life with TSC. I hope to hear from you soon! Email: [email protected]