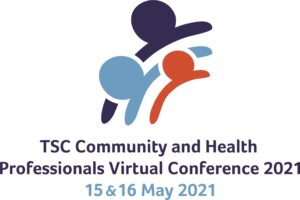 The TSC Conference is now just 2 weeks away.
We have a fantastic line up of expert speakers who will get you up to date with all the latest research and treatment options. Scan the QR code for details.
This is a must attend event for anyone affected by TSC, including adults, parents and carers. A government grant is available to cover event fees.