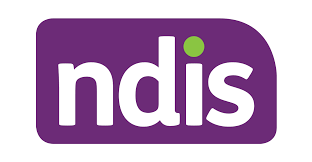 The National Disability Insurance Scheme (NDIS) provides support to people with disability. It can be complex and difficult to navigate.  It can also provide substantial benefits, choice and control for people with disabilities.  In this session, Heather Renton, CEO of Syndromes Without A Name (SWAN) Australia and the mother of a child with disability, will share her considerable experience of the NDIS, including:
what the scheme is and how you access it
what options you have to manage the scheme
how to best prepare for and approach the NDIS planning meeting
Heather will be joined by Debbie Crosby, TSA's President, who will share her personal story of accessing the NDIS for supports for her daughter Alana, who is 17 and lives with TSC.
This is a must-attend event for all parents and carers of a child with a disability and for anyone living with disability themselves.
Expected run time: 80-90 minutes.