TSA is offering two free zoom education events on topics you have told us you need help with. We will connect you with leading experts who can offer practical tips and answer your questions.
These online events are free to TSA members (click here to sign up now if you are not currently a member).
But, you MUST REGISTER as places are strictly limited.  Events are expected to run for approx. 30 minutes.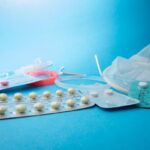 Sex, sexuality and the transition into adulthood
Wednesday 15th July,7pm AEST
Adolescence can be a difficult and challenging time for young people with TSC.  Dr Elizabeth Thompson talks frankly about sex, sexuality and managing the transition into adulthood as a TSC-affected individual.  This event is relevant for young adults and their family members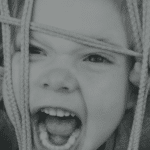 How can you recognise emerging challenging behaviours in children with TSC?
Wednesday 22nd July, 6pm AEST
Dr Kate Thomson-Bowe talks about recognising and understanding emerging or subtle challenging behaviours, including non-verbal communications.  Particularly helpful to those with younger children who think they may be misunderstanding their child's behaviours.