The COVID-19 global pandemic is hard for everyone, but for those of us who are sick or have a loved one with a chronic health condition like TSC it can be even more stressful and scary.
By making a tax-time donation today you can have a big impact on Tuberous Sclerosis Australia's (TSA) ability to help all Australians with TSC who rely on our help.
Now more than ever we need your support. As a small charity that receives no ongoing government funding, TSA is already feeling the impacts of the economic downturn accompanying COVID-19 on its ability to deliver its much-needed services. Our fundraising events have been cancelled, and our community challenges are all postponed.
Our need for funds is very real. And our appeal is urgent.
Every gift, no matter how big or small, will really make a difference to our work.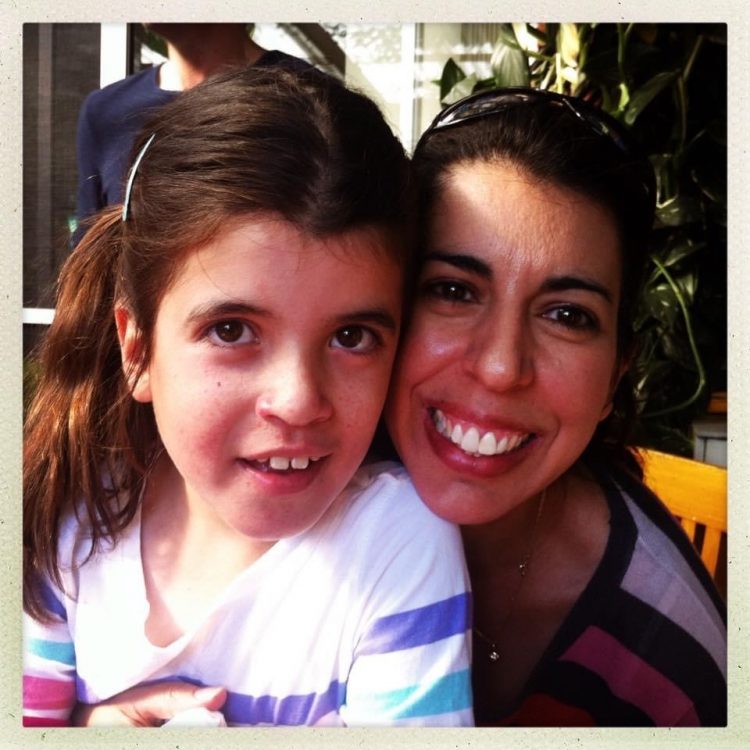 So please, donate now if you can. All donations over $2 are fully tax-deductible.
Debbie Crosby, TSA President says "Most families I've spoken to have been stressed by the conflicting demands of daily life as they care for often high needs children. They are struggling without access to their usual carers and supports. Many have been understandably concerned about the impacts of immunity suppression.  Most have had hospital appointments cancelled.  And almost everyone I speak with has been finding managing their child's challenging behaviours even more difficult than usual. I know I have."
In response to this rapidly changing situation TSA is:
Delivering frequent updates through the TSA information website and social media
Developing and sharing wellbeing information
Increasing helpline capacity to respond to all enquiries quickly
Providing individual support with the TSA Nurse available to develop personal and emergency care plans
Planning and developing online forums to deliver advice and information
These services are available to you free of charge but are costly so we ask you to please help us if you can.
COVID-19 Emergency Appeal