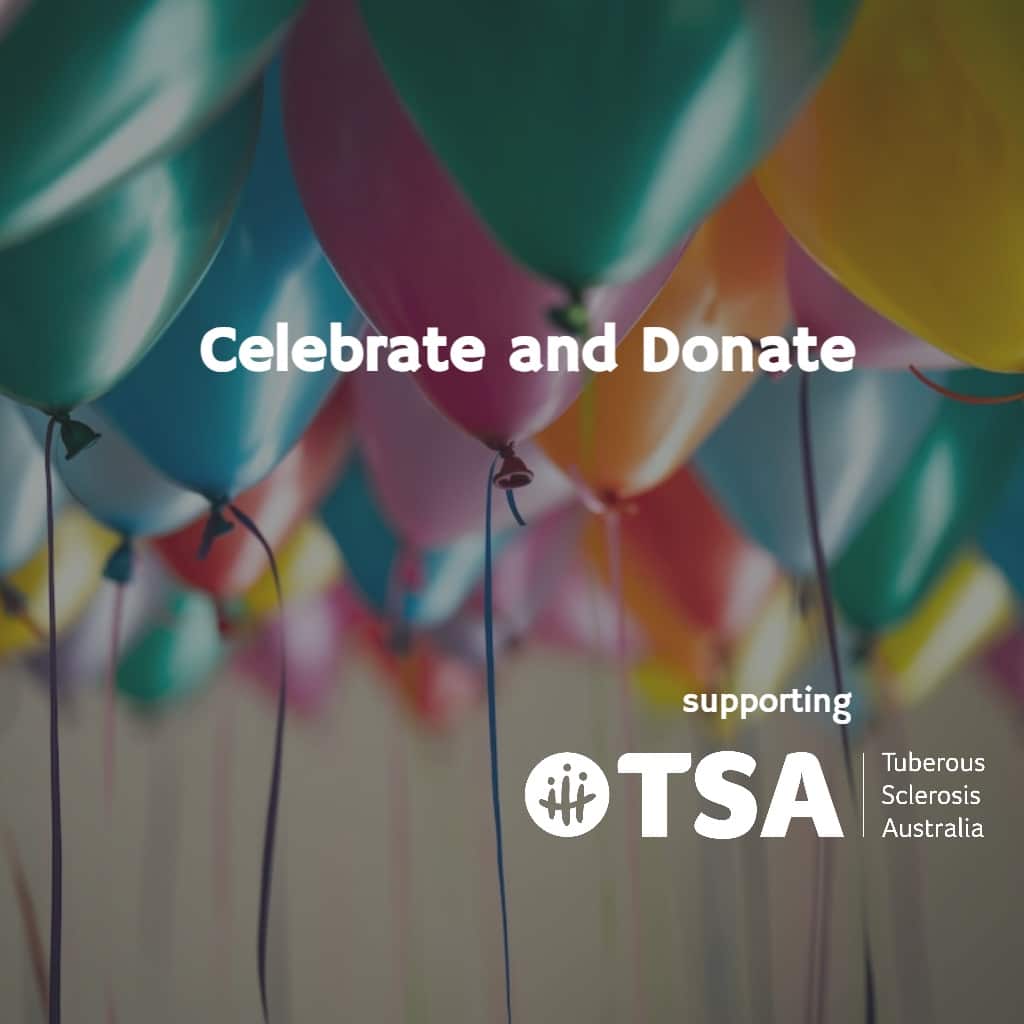 Celebrate Martin's 70th Birthday
Please help Martin Robinson celebrate his 70th birthday by making a donation in his honour to help children and families affected by the devastating rare disease, TSC (Tuberous Sclerosis Complex). Click here to donate now.
In lieu of giving a traditional birthday gift, Martin is inviting you to please give an in- celebration gift to TSA (Tuberous Sclerosis Australia), a cause that is close to his heart. Through Martin's friendship with the Pinkerton family, he has seen firsthand the enormous challenges a family faces when a child is diagnosed with TSC.
Lizzie Pinkerton was diagnosed with TSC as a young girl. TSC caused tumours to grow on her vital organs including brain, kidneys and skin. Lizzie was non-verbal and lived with epilepsy, disabilities, and polycystic kidney disease. Every week in Australia a child is born with TSC. There is no cure for this complex and challenging disease.
Please help Martin and TSA raise critically needed funds to help support children and families facing the daily struggles of life with TSC by donating what you can. Your gift will help inform, empower and support anyone living in Australia with TSC.
On behalf of Martin and all the team at TSA we thank you for choosing to donate and make a difference for anyone impacted by this devastating rare disease.