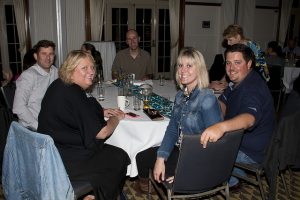 Annual General Meeting and dinner on Sunday 18 September from 5pm in Sydney
You are invited to join the TSA Management Committee at our upcoming AGM. The event is chance to review our accomplishments in 2014/15 and discuss future plans. The AGM itself is fairly short and will be followed by a light supper.
5-7pm on Sunday 18th September
The Three Weeds
197 Evans St, Rozelle
Please RSVP by 10 September for catering purposes to TSA President, Debbie Crosby [email protected].
Please don't fear you will be dragged onto a committee if you come along. On the other hand, please discuss with Debbie if you are interested in becoming more involved in TSA.