TSA has a track record of achieving a lot with little resources, and now we want to do more.
For 2016 we want to reach more families, provide them with up-to-date medical information and services they need across Australia.
TSA wants to be there for TSC families in times of crisis through our TSC Information Service.
Through our Facebook support group, we are connecting TSC families.
TSA has a TSC professional network and can recommend specialists working in the TSC area around Australia and internationally.
We are aiming to raise more funds for research
We are presently working on educational webinars to help people understand TSC.
Please give to our current project – a crowdfunding campaign to raise much needed funds for our TSC Information Service.
https://chuffed.org/project/tsc-2016

Make a donation today
Donate monthly and become an ATSS Champion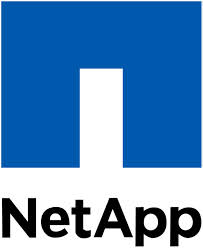 Thank you to our corporate supporter, NetApp, for donating the services used to make this video.