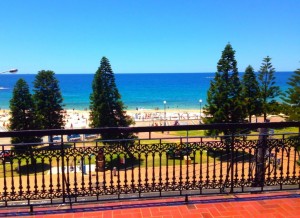 A dinner will be held on Saturday evening. A chance to meet others living with the challenges of tuberous sclerosis and unwind after a busy conference day.
The conference dinner will be held The Seaview room at The Coogee Bay Hotel, with gorgeous views of the beach and headlands.
Tickets are $50 per person and include some drinks.
6:30pm until 11:30pm.
The Coogee Bay Hotel is a 20 minute walk, a 5 minute taxi or a bus ride from the conference venue at UNSW.
https://goo.gl/maps/g7PJc2PWbFE2